General Motors to halt operations for the third time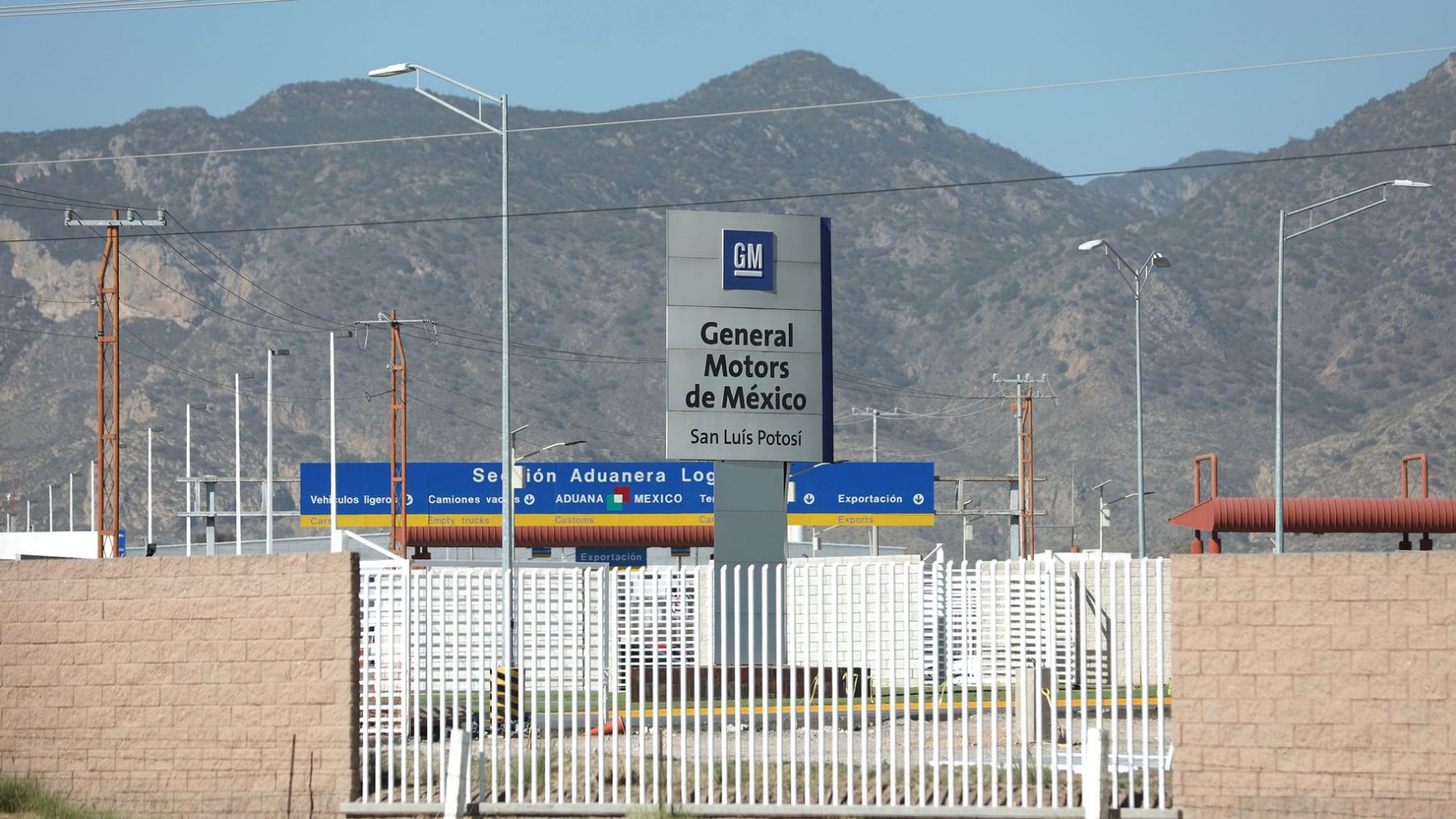 SAN LUIS POTOSI – The General Motors plant in San Luis Potosí will once again go into technical shutdown due to the semiconductor shortage that has hit the automotive industry worldwide.
The company has reported that its supply chain, engineering and manufacturing teams continue to work closely with suppliers to find a solution to mitigate the impact of the chips' absence.
Other complexes that will also stop production are General Motors Complejo SLP and General Motors Complejo Ramos Arizpe, each covering the weeks of July 19 and 26.
It is expected that this interruption will not affect the Mexican market and customers too much, as well as General Motors' workers, although this is the third technical stoppage that the brand has had in San Luis Potosí. The first was in February and the second in May.
The San Luis Potosí plant has more than 4,200 employees working on the Onyx, Trax, Equinox and Terrain units.
Source: Cluster Industrial