General Motors would no longer invest in Mexico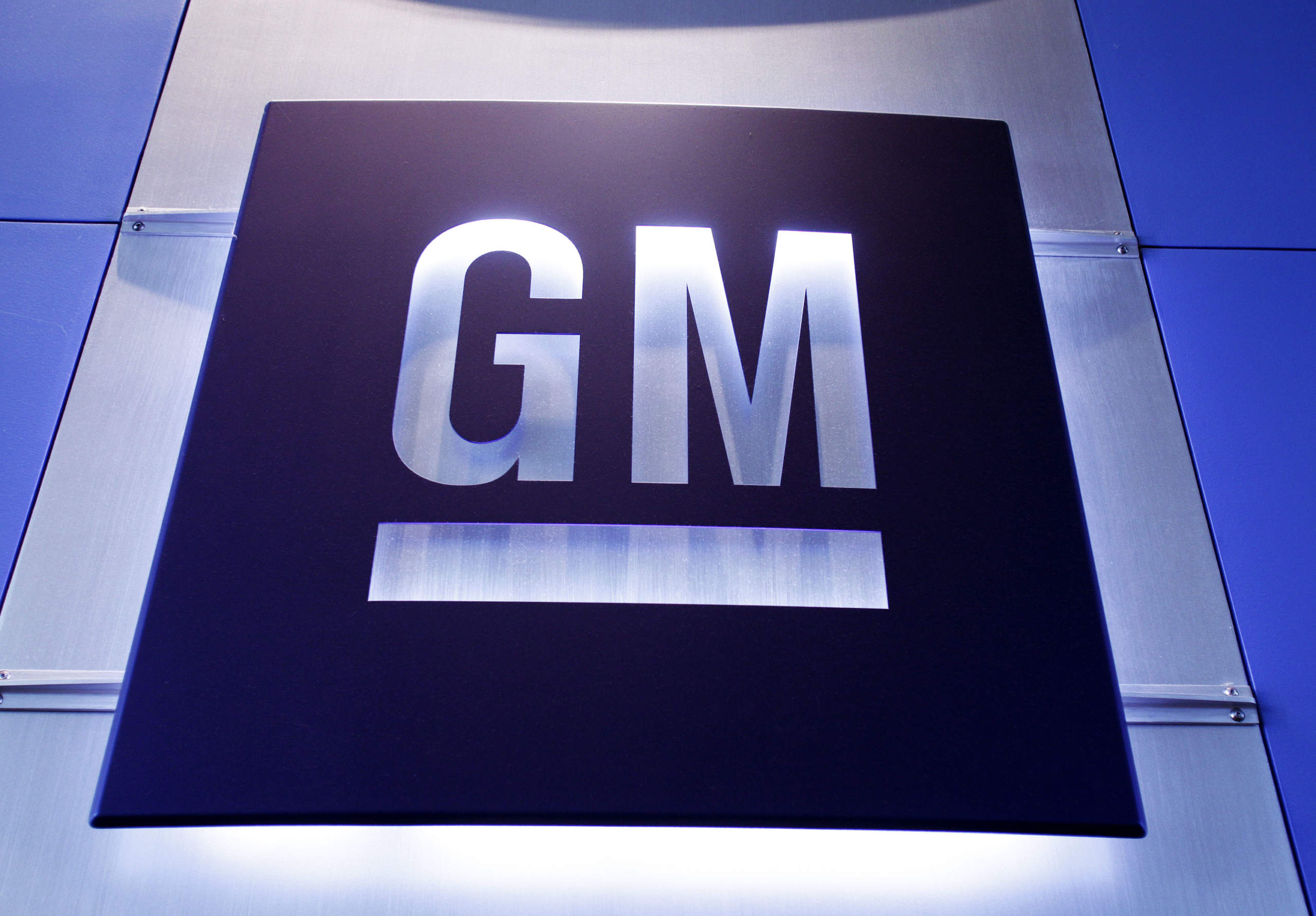 MEXICO – If Mexico does not have renewable energies and a legal framework focused on sustainability, it will cease to be an investment destination in the short and medium term for General Motors and other companies, warned its president and CEO, Francisco Garza.
Garza added that capital could be diverted to the United States, Canada or Brazil, among other countries.
In the context of the constitutional reform initiative on electricity matters promoted by the government of President Lopez Obrador, the businessman pointed out that the long-term plans of the automaker will not stop in its vision of zero emissions.
This initiative proposes closing the electricity commercialization market to private investment, limiting the private generation share to 46% of total electricity generation and modifying the order of electricity distribution to give priority to the Federal Electricity Commission's power plants, which would mean that its fuel oil or coal-fired plants would be distributed first before private renewable energy plants.
Likewise, it proposes the cancellation of all current generation permits and contracts and brings forward the termination of the self-supply electricity regime, with which some companies cover their electricity demand, several of them do so with wind or solar energy.
"If the conditions are not on the table, I believe that Mexico will not be an investment destination in the short and medium term", Garza added.
The president of General Motors commented on the importance of having a regulatory framework in energy matters that moves towards clean energies.
Source: El Economista