GEODIS is ready to operate in AIFA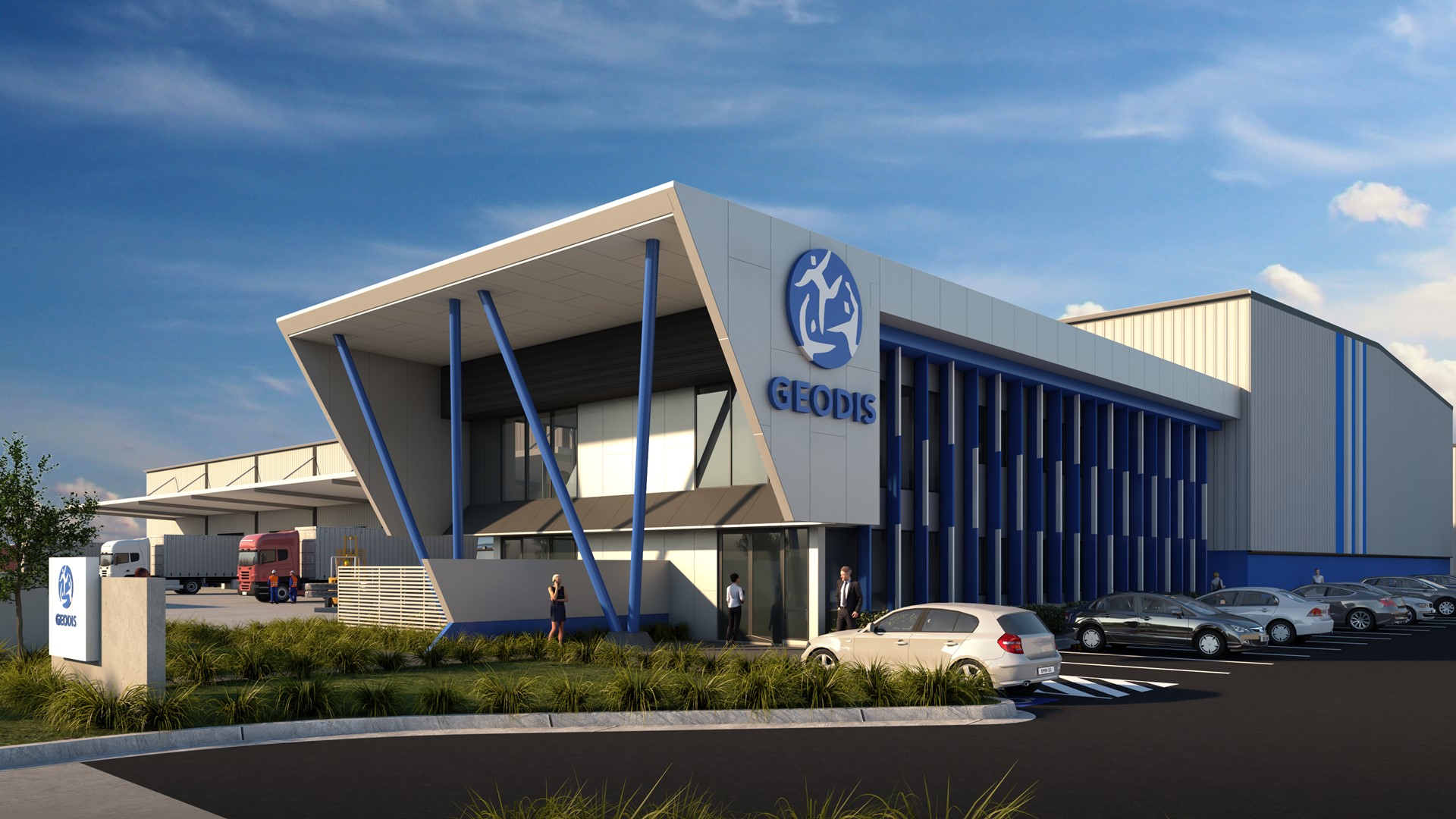 MEXICO CITY – Freight forwarder GEODIS informed that it is ready to operate at the Felipe Ángeles International Airport (AIFA), a terminal that will provide greater speed in the dispatch of goods.
Brenda Ochoa, national director of Air Product of the firm, said that part of the decision to add the AIFA to its operations is the saturation recorded at the International Airport of Mexico City (AICM).
"GEODIS has taken several actions to be ready to receive and have operations from AIFA," he said in an interview with T21.
Carmen Arreola, Director of Operations for Mexico, detailed that together with her similar Air and Ground, as well as Customs, they reviewed all "the edges to get to this airport".
"We have a supplier that we work with at AICM and that will also move to AIFA, we are just waiting for it to be ready by the end of March so that we have an office to serve our customers and be able to meet their logistics needs. We will be ready according to the date of the mandate," he said.
Likewise, he mentioned that transportation providers and customs brokers are also preparing and complying with the requirements requested by AIFA to operate in said terminal.
In the case of its customers, he explained that there is a great communication to inform them about the progress of the change.