Georg Fischer opens new distribution plant in Nuevo León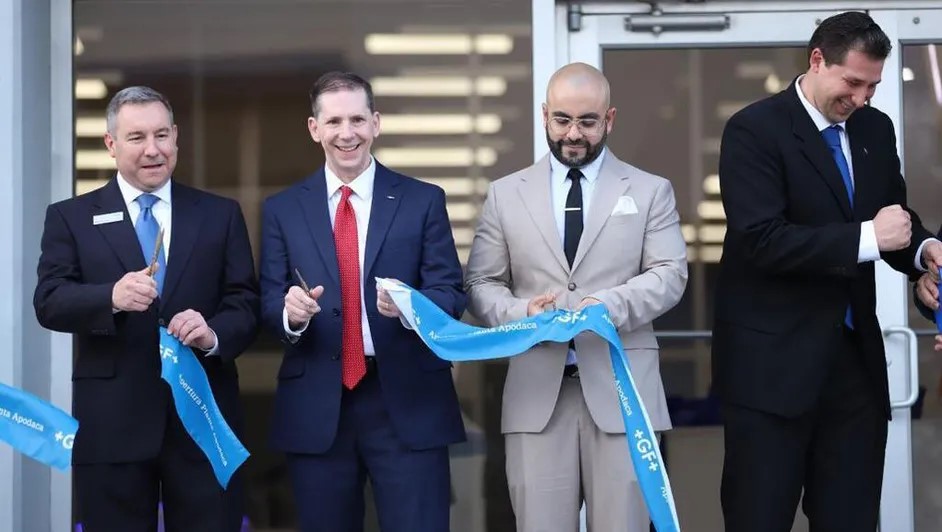 APODACA, NL -The company Georg Fischer inaugurated its new plastic piping systems distribution plant in Apodaca, Nuevo Leon.
The new facilities have a surface area of 7,500 square meters and the Swiss firm will offer 40 new jobs in the region. During the inauguration event, it was reported that the investment applied for the opening of the plant was US$9 million.
Globally, the company has operations in more than 30 countries and manufactures durable, maintenance-free plastic piping systems.
It is also one of the world's leading suppliers to the tool and die making industry and to manufacturers of precision components such as plastic fittings, valves and fluid handling instrumentation.
In this regard Mitch Abundis, director of Investment of the state Ministry of Economy, highlighted the sustainable practices of this company.
"In Nuevo León we are attracting the industry of the future, which is also characterized by being more environmentally friendly in its processes and operations," he said.