German auto supplier HBPO to open two new plants in Mexico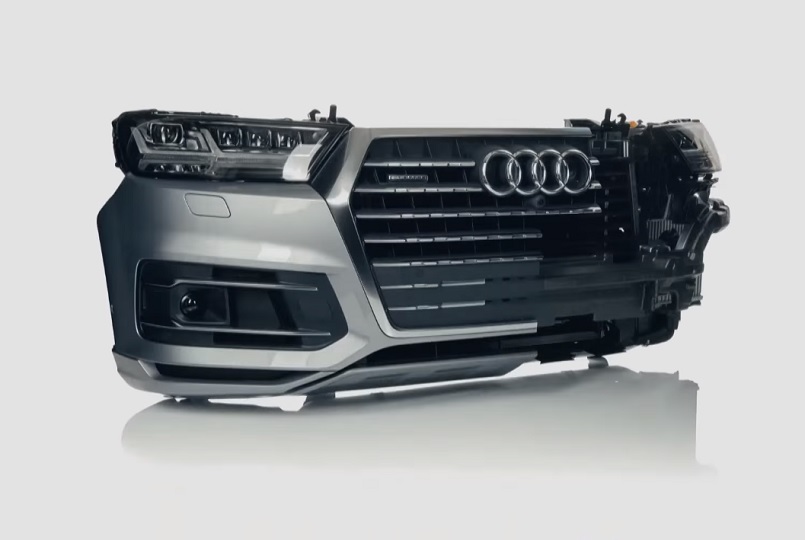 Germany-based supplier of modular front-end systems HBPO announced plans to open two new plants in Mexico to support its expansion in North America. The amount of investment and the jobs to be created in this endeavor remain undisclosed.
Anja Sprenger, president of HBPO North America, said the company plans to add "just in sequence" production facilities next year to support two major auto makers with assembly plants in Aguascalientes and Saltillo, Mexico. 
The company did not reveal the automakers it will supply. Nissan operates an assembly plant in Aguascalientes since 1982 where it builds Sentra, Versa, Note, March and Kicks models. Another facility is under construction in a joint effort between Nissan's luxury brand Infiniti and Mercedes-Benz.
Infiniti is scheduled to start operations by the end of this year and Mercedes-Benz plans to follow in 2018.
FCA operates an assembly plant in Saltillo, but GM and Kia also own facilities nearby.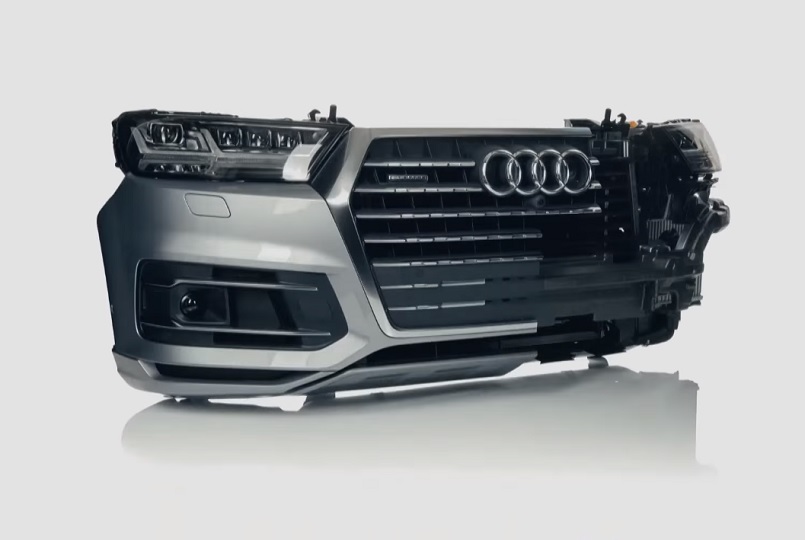 HBPO owns three production plants in Mexico. A facility in Toluca supports the FCA plant where the automaker builds the new Jeep Compass SUV and the Dodge Journey crossover; another facility in Cuautlancingo, Puebla manufactures front ends for Volkswagen and a third production site in San Jose Chiapa, Puebla, which opened last year, supplies the Audi plant located in the same municipality.
The company is also expanding capacity in other three North American plants. Production of front-end modules for FCA's Chrysler Pacifica models began last year at an HBPO plant in Windsor, Canada, and third shifts were recently added at plants in San Jose Chiapa and Toluca.
Sprenger said HBPO unit sales in North America are expected to grow from sales of 883,000 units in 2016 to more than 1.4 million units in 2017, while employment will climb by nearly 50 percent from 450 employees in 2016 to more than 650 in 2017.
She noted that HBPO plans a multi-million-dollar investment in research-and-development activities, new product launches and plant additions in North America over a five-year period, including a major expansion of the company's plastic molding operations to support a new product line in 2018.
Known primarily as an assembler of complex front-end modules, HBPO added a center console in North America last year and will begin molding an active grille shutter for a major car maker in North America next year.
The company also is actively developing front-end modules designed to reduce weight and lower costs for a variety of electric vehicles. It expects to produce its first electric-vehicle front-end module later this year.
In addition, HBPO would like to expand its product offerings to include instrument-panel or cockpit modules. The company recently was awarded a contract to design, develop and produce a complex cockpit-module for a European car maker that will go into production in Germany in 2019.
HBPO North America expects to build nearly 1,400,000 complex front-end modules this year accounting for more than 20% of the company's front-end module production globally.
With just three hours of advance notice from a customer, HBPO is able to deliver just-in-sequence front-end modules for vehicles coming down a customer's final assembly line. The process can involve the management of more than 200 individual components for 250 or more variations of a single front-end module. 
"By sourcing front-end modules from HBPO, a car maker can eliminate five or more work stations and up to 100 or more operations on its final assembly line," Sprenger said. "We are a proven systems integrator with a global reputation for quality and innovation, among other advantages and benefits."

HBPO is the only company in the world that specializes in the design, development, assembly and logistics for complex front-end modules.  A global market leader for front-end modules, the company reported sales in 2016 of 1.8 billion euros. HBPO has more than 2,000 employees worldwide annually producing more than 5.3 million front-end modules per year at 25 JIS (just-in-sequence) manufacturing facilities and eight development sites in North America, Europe and the Asia-Pacific region.
Founded as partnership between HELLA and Behr in 1999, the company's name changed to HBPO when Plastic Omnium joined the partnership in 2004. The company also has joint venture programs in Korea and Malaysia.
HBPO's global customer portfolio of automotive brands includes Audi, Bentley, BMW, Chrysler, Dodge, Fiat, Hyundai, Jeep, Kia, Mercedes, Mini, Nissan, Porsche, Proton, Renault, SEAT, Skoda, SsangYong and Volkswagen. 
MexicoNow
Related News
– Leon Interiors adds production line in Saltillo facility
– VW reveals base price for the all-new 2018 Tiguan
– Firsts Audi SQ5 units start rolling out of Puebla facility
– HBPO opens plant in Puebla to supply front-end modules for Audi's Q5