German government to finance Siemens electric projects in México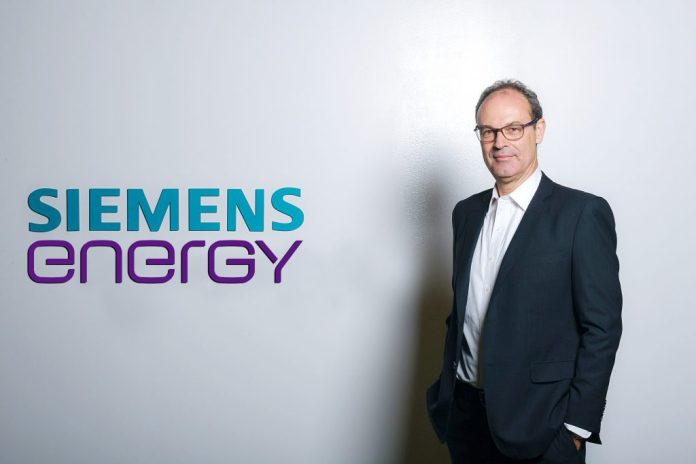 MEXICO – The Siemens Energy company signed a collaboration agreement with the German government agency GIZ to modernize and develop electrical projects in Mexico.
At a conference, Marita Brömmelmeier, Mexico's resident director of GIZ, commented that it is the first corporation agreement with project financing by the German Federal Ministry of Energy and it is the first collaboration with Siemens Energy as a company since it was created in mid-2020.
"It is important to understand the potential of the energy sector and innovate in it. We are seeing the benefits of this agreement and we see the potential to expand it to other countries in the region (in Latin America),"said the organization's representative.
While José Aparicio, CEO of Siemens Energy in Mexico, Central America and the Caribbean, stressed that it is relevant for them to even bring electricity to remote areas of the country where it does not exist.
"We are with this strategic alliance to improve the situation, to add academia, entrepreneurs and technicians, to create a sustainable energy system," he stressed.
The agreement between GIZ and Siemens includes contextualization of disruptive technologies where they are developing strategic studies on Blockchain in the application of energy and green hydrogen for the Mexican system. Also social impact programs where they are creating a roadmap on how to support local communities to access clean and affordable energy.
In addition to leading decarbonisation where they are creating a local committee to advise and support ideas and new companies that aim to reduce GHG emissions through innovation in technologies and business models.
Source: El Financiero