German investment will arrive in Jalisco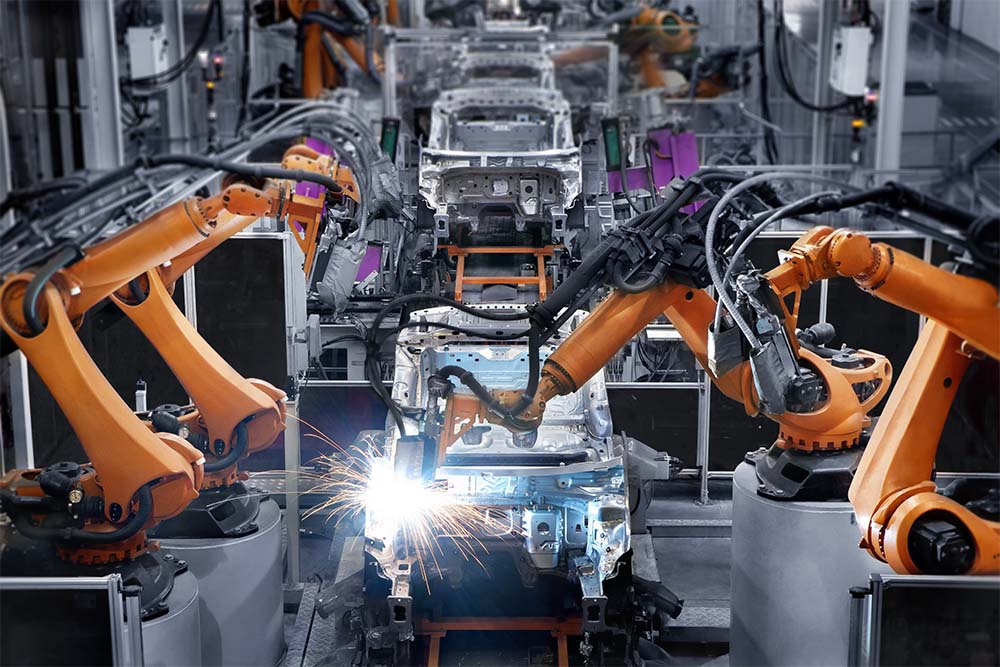 JALISCO – An investment of US$6 million was made for Jalisco. The money will be used to expand high-tech German companies in Jalisco. The brands are TH Automotive and Vectralis Baumann, belonging to the automotive industry.
"The reality shows us that internationalization is a correct route and our state is seen as a reliable destination, with certainty and open to investment", said the strategic general coordinator of Growth and Economic Development of Jalisco, Xavier Orendain De Obeso.
Investments have been made thanks to the collaboration of the public and private sectors that have demonstrated that the entity is suitable for investment. In addition, Roberto Arechederra, head of the Secretariat of Economic Development (Sedeco), said that the task is to turn the state into a logistics hub by strengthening the airports.
He stressed that the agency is working in coordination with the Secretariat of Communications and Transportation of the federal government in the railroad sector and with the Customs Department to expedite the transfer of goods from the port of Manzanillo to Jalisco.
Source: Cluster Industrial