German Voxeljet bets on Mexico's automotive industry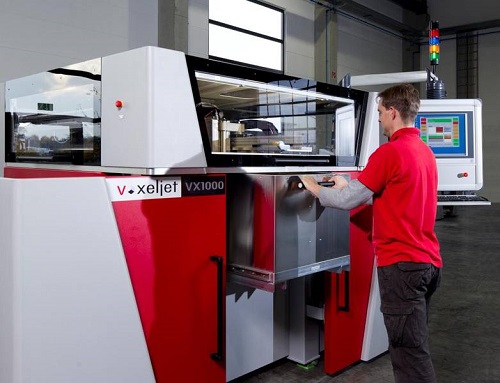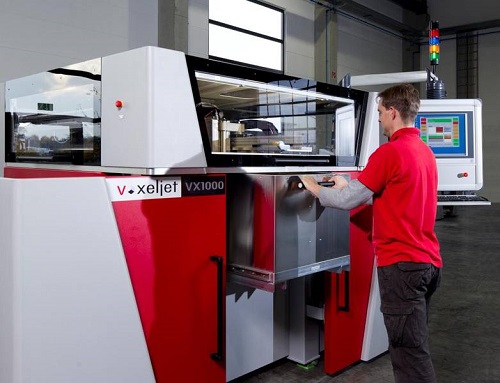 Following expansions into the China and India markets, German manufacturer Voxeljet is continuing its global growth by bringing its large-format 3D printers to Mexico in collaboration with automation company, Art Abastecedora Industrial S. de R.L. de C.V. (ART).
In a bid to tap into Mexicos growing automotive and machine building industries, Voxeljet chose to partner with ART which provides high-tech solutions for automation companies, and counts the "Big Three"in the automotive industry, Ford, General Motors and Chrysler, among its suppliers.
"With its extensive experience in the automotive sector and its collaboration with global leaders, ART is the ideal business partner for the Latin American market. As an automation expert, the company contributes comprehensive competence for marketing our products in Mexico in the future,"Christian Trager, Sales Director at voxeljet, explained in a press release.
"Our industrial 3D printing systems are front and centre in our collaboration with ART. By using 3D printers from voxeljet, large foundries can optimise their production processes for moulds and models."
Foundries that produce for the automotive industry use 3D printed moulds and models prototyping and rapid manufacturing in small series production. Foundries can now acquire cast parts directly through ART, which saves time and money and will give Mexican manufacturers a competitive edge in the global market.
MexicoNow