Germany, fifth country with the highest investment in Tamaulipas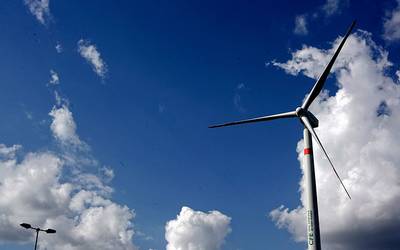 TAMAULIPAS – Private foreign investment from Germany to Tamaulipas is the fifth most important in recent years, representing 4.8% of the total landed in the entity, due to the geographical position and the negotiations between the authorities and the entrepreneurs of the European country.
Therefore, the state government through the Secretariat of Economic Development and the Mexican-German Chamber (Camexa), signed a memorandum of collaboration to promote the territory to the northeast of the country and border with the United States to the members of the binational trade body.
"Germany is one of Tamaulipas' main commercial partners. A year ago a large representation of this country came to the state and visited the ports of Tampico and Altamira, as well as the southern area of the state. The geographical conditions have a lot of interest and we want to offer them all the support so that their businessmen come and invest", said Carlos García González, representative of the Secretary of Economic Development and the Mexican-German Chamber (Camexa)
On the other hand, Thomas Meller, representative of Camexa, explained that the proximity to the state is due to the contribution to the economic development, since the entity is very close to the most important market in the world; as well as to its maritime connections towards Europe and South America.
Only above Germany are the American Union, Spain and Italy the countries with the highest investment, which is balanced by renewable energy projects.
Source: Milenio