Germany, the third country with the most investments in Guanajuato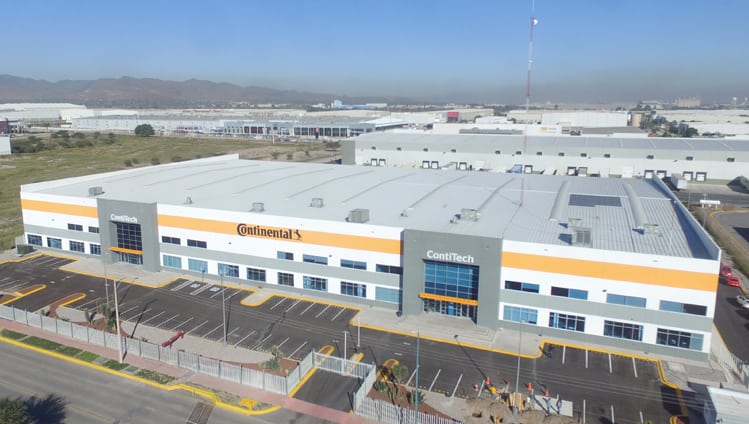 GUANAJUATO – Germany is Guanajuato's third largest industrial partner, with a capital of US$3.4 billion in 60 investment projects and the generation of 32,400 jobs.
The head of the Ministry of Sustainable Economic Development (SDES), Ramón Alfaro Gómez, highlighted the importance of renewing the confidence of investors and their conviction to maintain and expand their operations in this state.
In 2022 alone, the year closed with the expansion and new plant of Continental, the announcement of Bosch, the second plant of Estándar Profil and the expansions of Harting and Rehau; recently, the company Webasto announced the growth of its new plant in Guanajuato capital.
Some German firms that already have a significant presence in Guanajuato are: Volkswagen, BDF Beiersdorf (Nivea), Hella, Kostal, Thyssenkrupp, Schaeffler, among others.
Alfaro Gómez added that with the arrival of German companies there is an exchange of labor culture based on values such as punctuality, efficiency, quality, adherence to rules and respect for the environment.
The companies have set up in municipalities inside and outside the industrial corridor and are mainly from the automotive-autoparts, metal-mechanics, general industry, pharmaceutical and cosmetics sectors.