Gerresheimer expands in Querétaro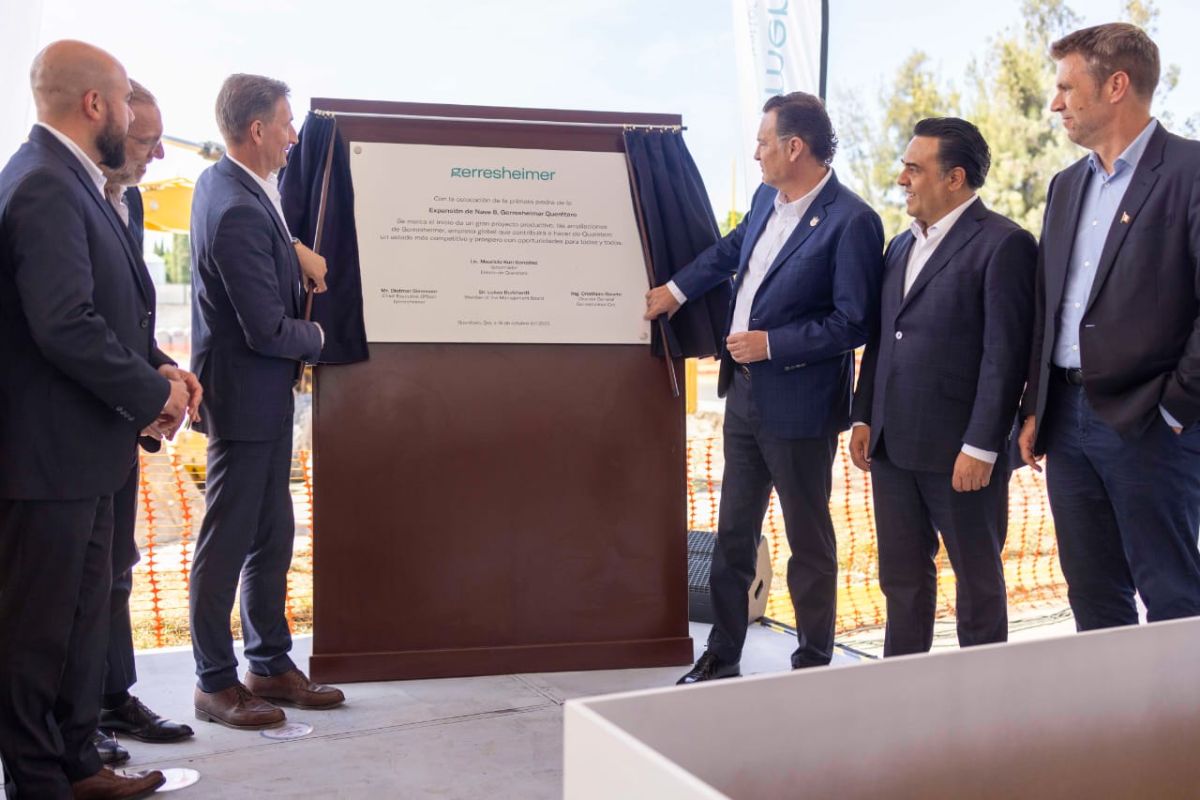 QUERETARO - Gerresheimer, a manufacturer for the pharmaceutical sector, began expanding its operations in the state with the construction of a new operating plant for the production of type 1 glass syringes.
The company will invest US$132 million in the project, which is expected to generate 270 jobs, the state government announced in a press release.
The company's CEO, Dietmar Siemssen, said that the investment in the state is one of the largest in its history, which will involve the incorporation of cutting-edge technology for syringes.
The general manager of Gerresheimer, Querétaro, Cristhian Rosete, said that the company will produce a unique product in America, since it is a special syringe for health care, which will contribute to special care.
"We are going to produce a product that nobody has today in Mexico and that does not exist in America either. It is a special syringe for special health care," he stated.
According to the firm, in the state it produces primary glass containers for pharmaceutical use; type I glass is produced in clear and amber glass.