Gilsa invested US$7.4 million in Monterrey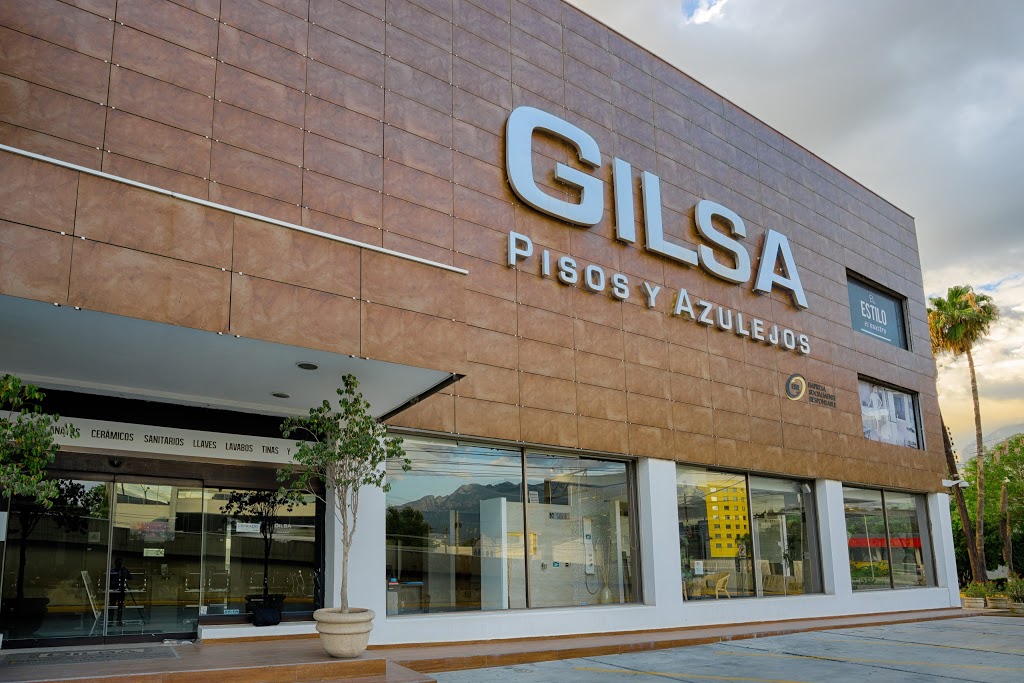 MONTERREY – Gilsa invested US$7.4 million in the opening of two new stores in Monterrey and Mexico City, expanding its presence in the flooring and tile sector for the medium-high and high segments.
"This year has gone well for us, our sales are growing between 15% and 20%, against all the forecasts of all businesses", said Gilberto G. Villarreal Guzmán, president of Gilsa's Board of Directors.
Gilsa has eight locations in Monterrey, one in Saltillo, two in Mexico City and one in San Juan, Texas.
Villarreal Guzman said they have not closed for a day since the COVID-19 pandemic began, selling hospital essentials such as toilets, keys and other accessories.
Source: El Financiero