GKN Aerospace invests more than US$10 million in Chihuahua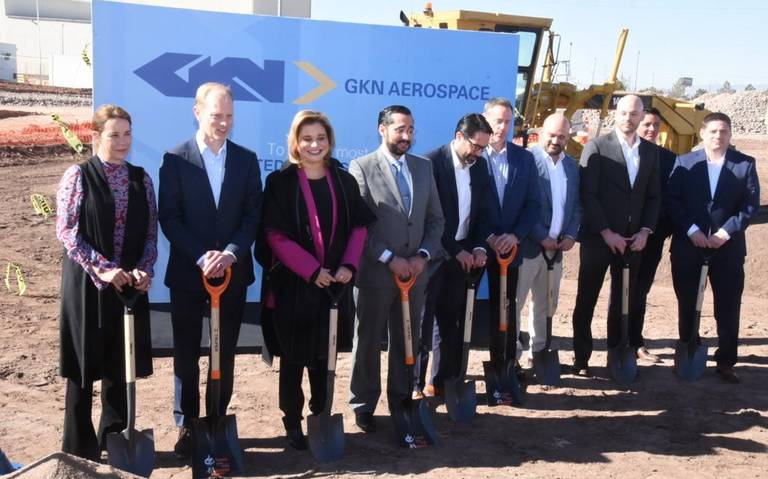 CHIHUAHUA – With an investment of US$10.5 billion, the expansion of GKN Aerospace was announced, which will generate 350 high-value jobs in Chihuahua.
Governor Maru Campos Galván assured that since the beginning of the current administration, the economic development of families in the state of Chihuahua has been defined as one of the priorities.
"We are very clear that with a robust policy we can also have a social policy for our Chihuahuenses," she said.
Likewise, the governor added that Chihuahua is an "ideal" land for investment and prosperity, not only in Mexico but throughout the world.
She argued that the geographical location, the strong work culture and, above all, the trust inspired in the entity have succeeded in renewing working ties with the multinational GKN.
Campos Galván detailed that with a total sum of approximately US$10.5 million, this new expansion will boost assembly processes and technology manufacturing, which translates into 350 new high-value jobs.
It is worth mentioning that GKN plans to invest US$700,000 more for its training with stays in countries with greater experience in the production of technology such as the United States, the Netherlands, and the United Kingdom.