Global CEO of Mitsubishi Motors Corporation visits Mexico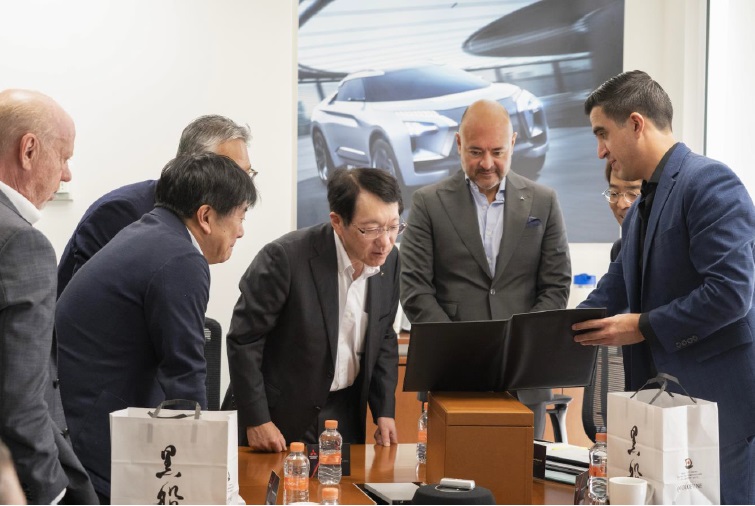 MEXICO – Mitsubishi Motors de México (MMDM) received the visit of Kato San; Global CEO of Mitsubishi Motors Corporation.
During his stay in Mexico, he held meetings with the Mitsubishi Dealer Network, where he reiterated the relevance of the Mexican market for the corporation, as well as the importance of creating this new Dealer Network, more solid, reliable and committed to the brand.
He also visited some agencies in order to hear firsthand the experience of the Mexican consumer, as well as to see the progress of the change of image in the Distributors Network, which is made up of 46 Distributors nationwide, of which 61% already have the new image, and it is expected that by fiscal year 2023, 80% of the agencies will already have these new standards.
During the session with the Mitsubishi Dealer Network, they took the opportunity to discuss new launches, inventories on the sales floor and perceptions of the Mexican market in general. Kato San thanked the attentions received and validated the excellent relationship with the groups that today make up the brand.
MMDM corporate executives also held meetings with the global CEO and fine-tuned details of the next models that could be incorporated into the Mexican market, with Outlander PHEV (Plug-in Hybrid Electric Vehicle) being the star product that is about to arrive in the country.