Global production of the Audi Q5 Sportback starts in Mexico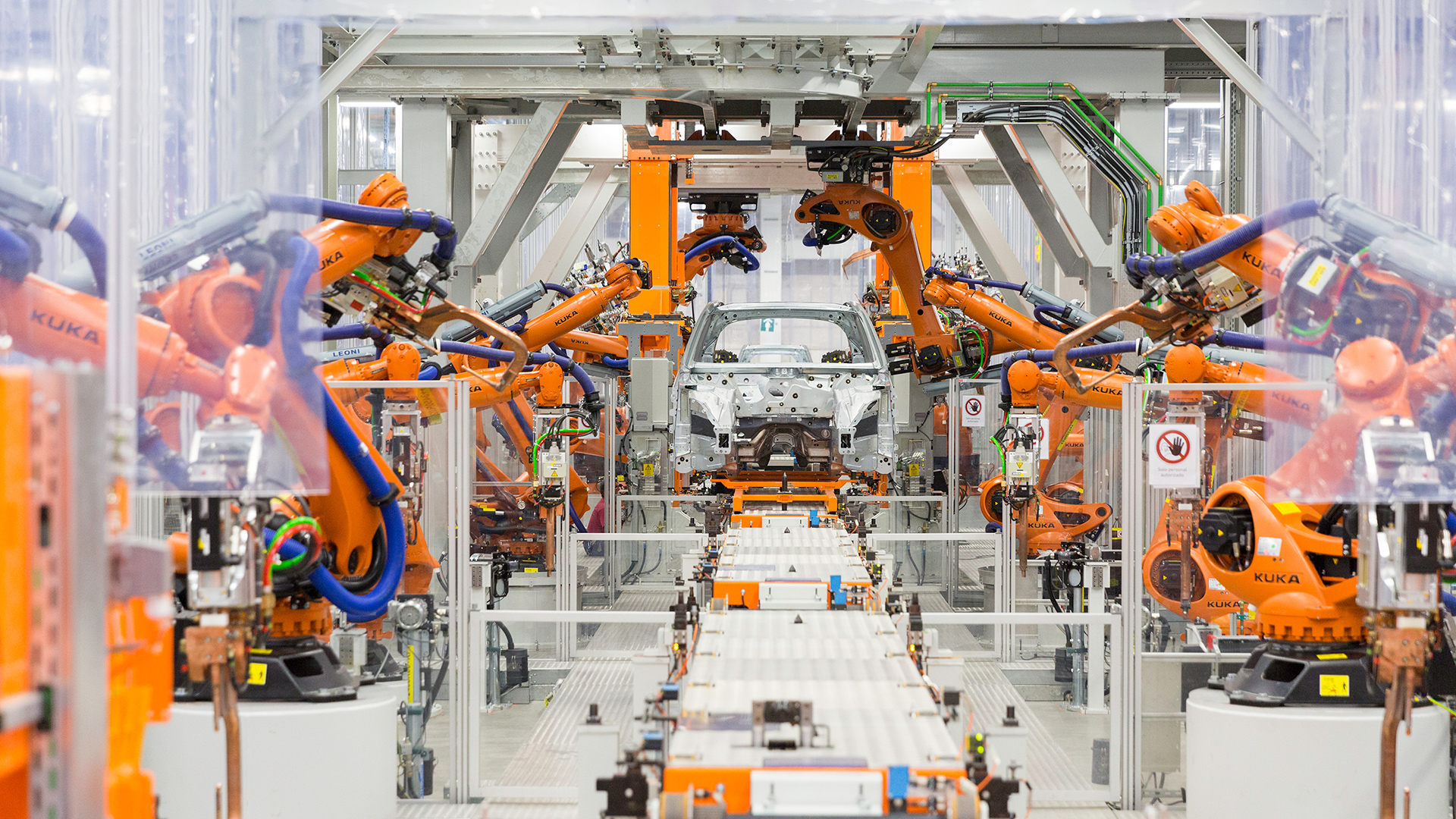 SAN JOSE CHIAPA – Audi Mexico just started the production of the Audi Q5 Sportback, an expected model within the Audi Group that will be manufactured in San José Chiapa, Puebla, for the whole world, except for China. To capitalize on this important project of the Audi Group, the plant located in Puebla trained more than 300 employees.
The Audi Q5 is one of the most successful models in the Audi Group's Q range. In San José Chiapa this model is produced in all its derivatives, and today a new variant is added to its production lines: the Audi Q5 Sportback, which has a sporty look.
For the production of this new model, the plant made important adaptations to its production lines. In the body section, where more than 800 robots operate, it was required to reprogram at least 300 of them, responsible for manufacturing 45 subgroups of the car body, before the arrival of the Audi Q5 Sportback.
On the other hand, in the stamping hall, dies were acquired to adapt to the requirements in terms of design, since the geometry of the new model is different from the traditional version, mainly changing its shape on the sides, on the rear doors and on the back cover.
"February 8, 2020 is a very important date for our plant, as we start production of the Audi Q5 Sportback. This vehicle represents a very important step towards the future of the San José Chiapa factory. With this, we show that we are a plant that adapts quickly to any challenge and that we are at the same level as the most advanced factories in the world. The Audi Q5 Sportback is Mexican and will soon be hitting the streets around the world," said Tarek Mashhour, executive president of Audi Mexico.
Source: Cluster Industrial