Globant and Amazon Web Services open new offices in Nuevo Leon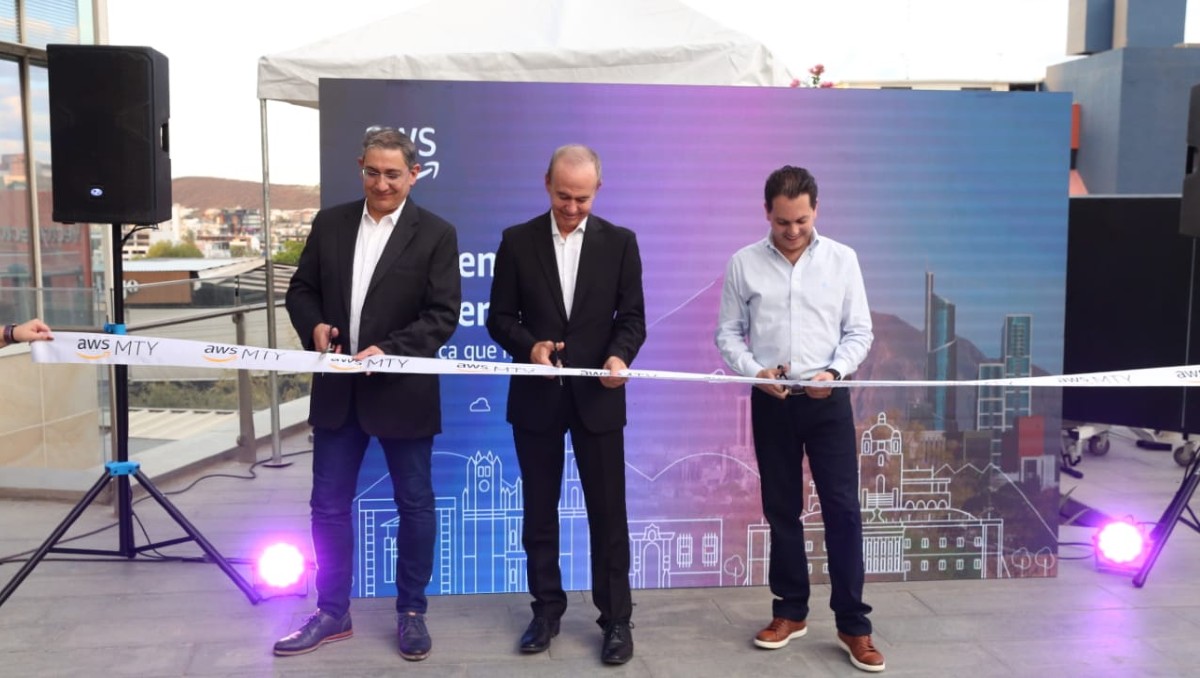 NUEVO LEON - The technology companies Globant and Amazon Web Services, opened their offices in San Pedro Garza Garcia, Nuevo Leon, the first to open in that region of Mexico.
Globant, a digital firm focused on reinventing business through innovative technology solutions, announced it will invest US$60 million and create 300 new jobs over the next three years.
Meanwhile, Amazon Web Services, the leading cloud services platform, opened offices in Nuevo León to strengthen the company's operations in the north of the country and boost cloud adoption in Mexico. Since 2015, this company has invested US$80 million and generated 800 jobs in Nuevo León alone.
"We are looking for Nuevo León to migrate to become a technology hub, with support from large global firms, such as Globant and Amazon Web Services, who see here the best conditions in the region to expand their operations," said Iván Rivas, state Secretary of Economy.
Globant also announced the opening of an Artificial Intelligence Innovation Center in Nuevo León, focused on the state's manufacturing industry.
"The entrepreneurial ecosystem here has the necessary tools to enhance our growth plans and that is why we decided to open in this city our first Innovation Center in Artificial Intelligence applied to the manufacturing industry," said Fernando Rodriguez, managing director of Globant in Mexico.
Rubén Mugártegui, general director of Amazon Web Services in Mexico, explained that they want to contribute to make Nuevo León one of the big winners in nearshoring.
In Mexico, Globant has 3,500 employees and has been operating for 8 years. Globally, the company is present in 25 countries and has more than 27,000 workers.
Amazon Web Services arrived in Mexico in 2015. It currently has offices and hubs in Mexico City, Jalisco and now in Nuevo León, in addition to infrastructure installed in Querétaro.