GM allocates US$5 billion working capital investment due to lack of Mexican suppliers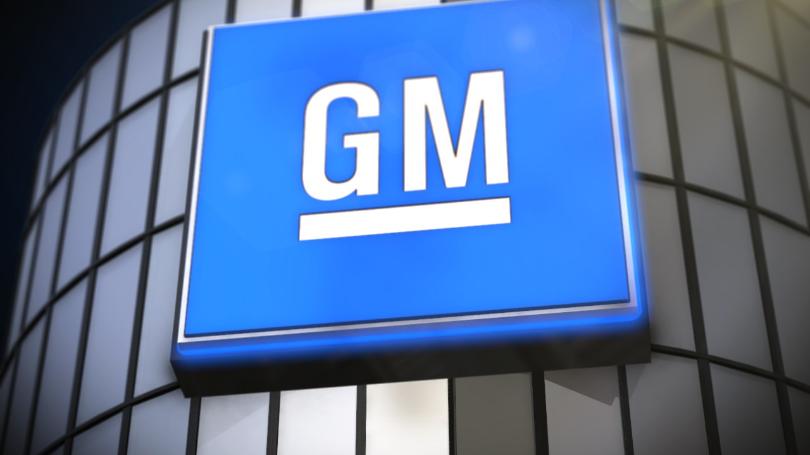 MEXICO –  General Motors had to allocate around US$5 billion in working capital during the second quarter of 2020, derived from the lack of auto parts suppliers in Mexico.
The company's chief financial officer, Dhivya Suryadevara, noted that this caused part of its production in North America to move until the end of June.
"The working capital investment was US5 billion dollars, higher than expectations since the restrictions of the supply chain in Mexico pushed part of our North American production at the end of June," said the director.
Between April and May, the automotive industry in Mexico had to stop by order of the federal government for the "Stay at home" program, as it was not considered an essential industry; therefore, it was until June that they were able to resume activities, but gradually and at low capacity.
Globally, General Motors reported revenues of US$ 6.8 billion during the second quarter of 2020, a figure 53% lower compared to that reported in the same period last year, in addition to registering a net loss of US$800 million. This was caused by a 24.3% contraction regarding global sales volume between April to June 2020, with Europe and South America being the regions with the largest drops of 92.1 and 64.9%, respectively.
Source: El Financiero