GM completes production of face masks in Toluca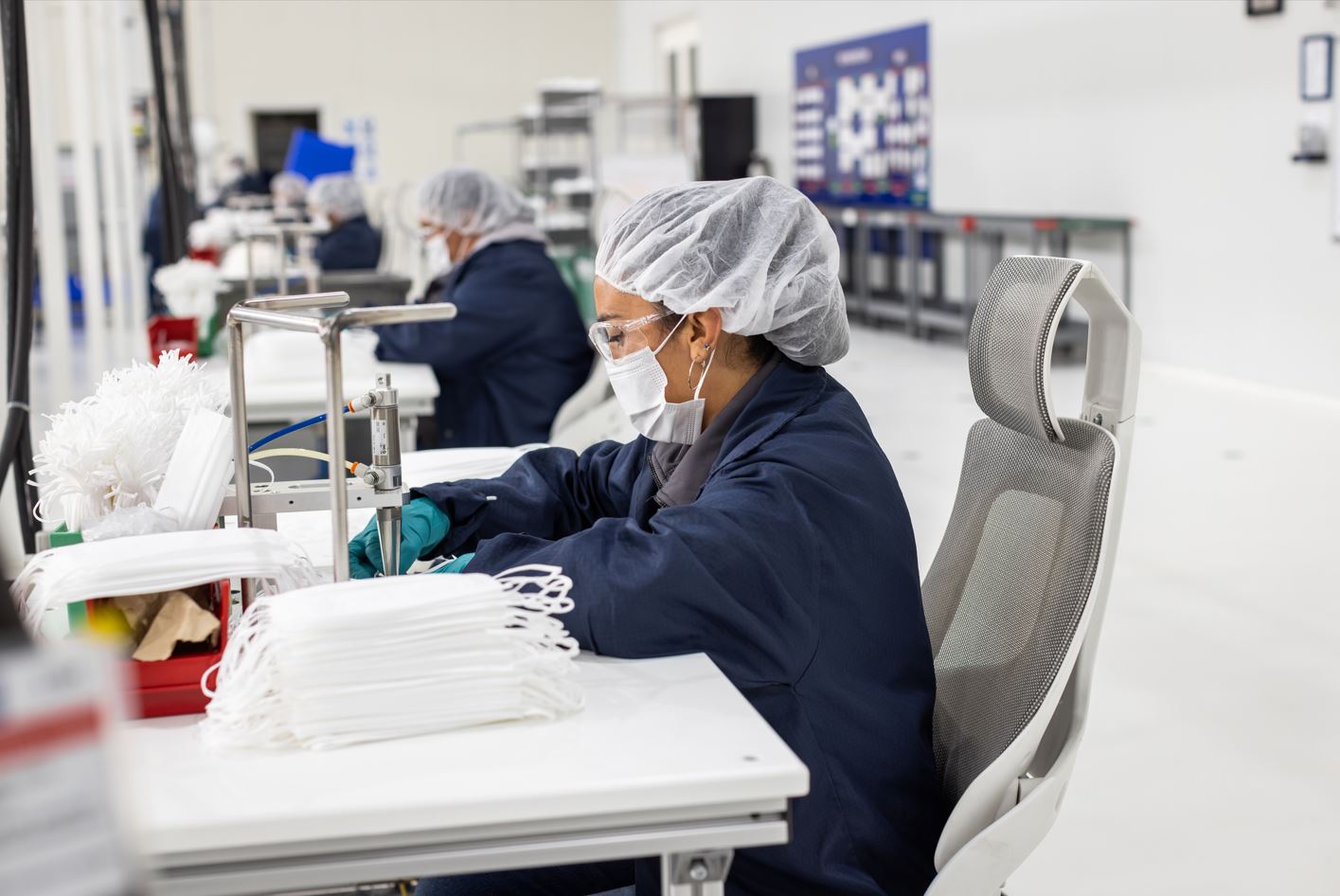 TOLUCA, EDOMEX – General Motors de Mexico announced that it has completed the production of face masks at its manufacturing complex located in Toluca, State of Mexico.
The manufacturing began in April 2020, after the adaptation -in only sixteen days- of an area of the complex, where company employees trained for its elaboration, produced in three years close to 30 million N1 type masks and two million N95 type masks.
"For General Motors it is a priority to take care of both our employees and distributor network, as well as the communities where we operate," said Paco Garza, President and CEO of GM de México.
Initially, the N1 masks were sent to all of the company's operating sites and its dealer network to care for its employees and business partners. Subsequently, in June 2020, production of N95 masks began for donation to GM's medical staff and front-line staff in public hospitals.
"Of the total production, 8 million N1 and N95 masks were donated to public hospitals and health institutions in the 32 states of the Mexican Republic and in some Central American and Caribbean countries, such as Bahamas, Panama, Haiti, Honduras, Costa Rica, Dominican Republic and Nicaragua," commented Oscar Quintanilla, Director of GM Toluca's Manufacturing Complex.
The support of the Cheyenne Brigade and the GM Volunteers who participated in the distribution of masks not only to hospitals, but also to food banks and civil association organizations was important in this effort.