GM confirms it will not stop production of Blazer in Ramos Arizpe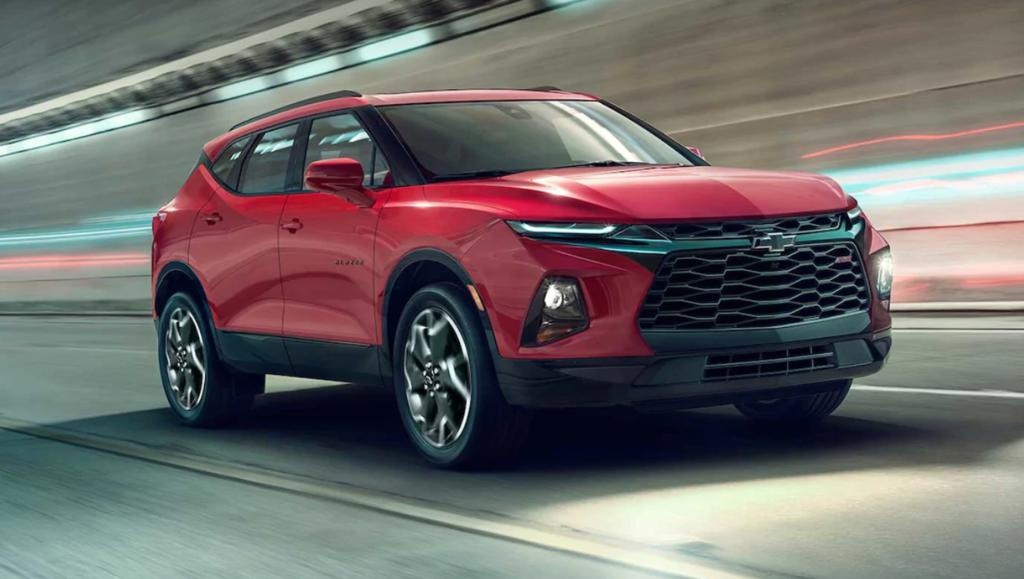 RAMOS ARIZPE – On April 8, a temporary production stoppage of the Chevrolet Blazer manufactured at the Ramos Arizpe plant was reported, due to the shortage of semiconductors in the North American region.
However, General Motors of Mexico confirmed in an official statement released this week that said production stoppage has been suspended, so that the manufacture of the Chevrolet Blazer will continue normally. Next, the express statement:
Update on the impact of semiconductors on General Motors.
GM's Purchasing and Supply Chain team has made progress with our supplier base to mitigate some short-term impacts from semiconductor shortages.
Due to the above, there will no longer be an impact in the week of April 19 for Chevrolet Blazer production at GM Ramos Arizpe, as planned. The Plant will continue with its regular production plan for both Chevrolet Blazer and Equinox.
Likewise, the Spring Hill Plant in Tennessee will resume its production on April 19, that is, a week earlier than planned ".
Source: Cluster Industrial