GM de Mexico is the most ethical automaker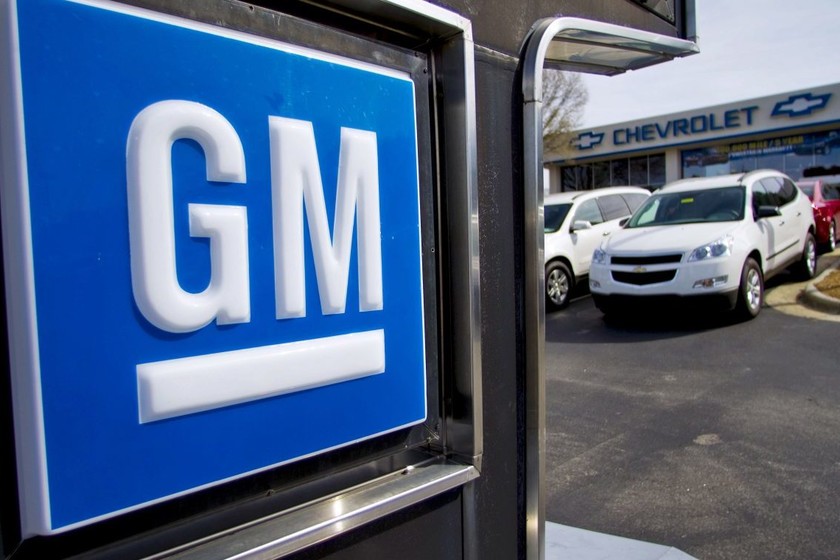 MEXICO – General Motors de Mexico was the most ethical company in the automotive industry, according to the 3rd Ranking of the Most Ethical Companies (E+E) of the Integrity and Compliance Culture consulting firm, AMITAI. In the overall list, it ranked number 7, climbing 6 places with respect to the year 2021.
AMITAI released the 35 companies with the best evaluation in elements such as ethical business philosophy, ethical leadership, promotion of ethical culture and impact on the community. The principle is to recognize companies that contribute beyond the compliance to which they are obliged, according to Mexican law.
"This recognition represents the best example of how we live the Win with Integrity behavior at General Motors, an indispensable element within our corporate dynamics," said José Lechuga, Legal and Compliance Director of General Motors de México.
General Motors de México has a robust Ethics and Integrity policy that includes its more than 21,000 employees in Mexico, suppliers, business partners and customers. Year after year, there is mandatory training, dissemination and review of the ethical principles that allowed the company to be recognized in this ranking.