GM de Mexico leads the automotive industry in corporate reputation ranking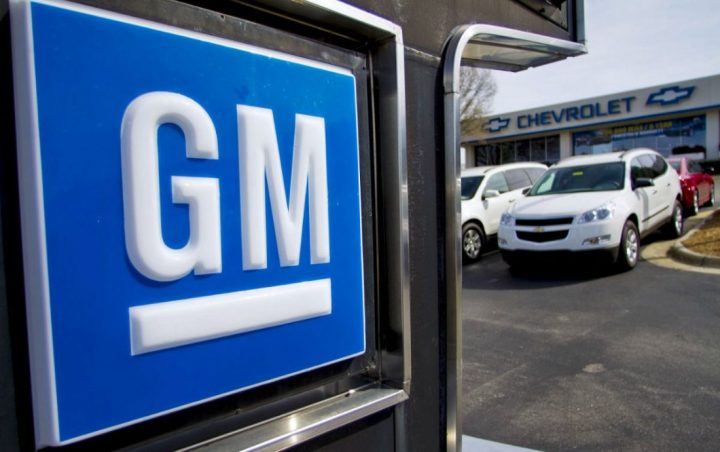 MEXICO – For the seventh consecutive year, General Motors de Mexico leads the automotive industry in the Merco Empresas 2022 Ranking, conducted by the Corporate Reputation Business Monitor (Merco).
In the tenth edition of the study, Merco evaluated 27 economic sectors with operations in Mexico, through 16 sources of information and nearly 5 thousand surveys. General Motors occupied the 14th position, increasing 9 positions compared to the 2021 ranking, in which it occupied the 23rd place.
Francisco Garza, Chairman and CEO of the company, ranked 52nd in "The 100 Leaders with the Best Reputation in Mexico". This is the third consecutive year that he has appeared on this list.
During the award ceremony, in front of a panel of experts, Francisco Garza emphasized that the company's vision for the future has had a positive impact on GM de México's corporate reputation, since it reflects the company's commitment to doing business in an innovative and sustainable way.
"We are proud that the work done every day at GM de México translates into recognition from different sectors of society," said Teresa Cid, Director of Communications and Public Relations at GM de México.