GM dominates 16.8% of the SUV market in Mexico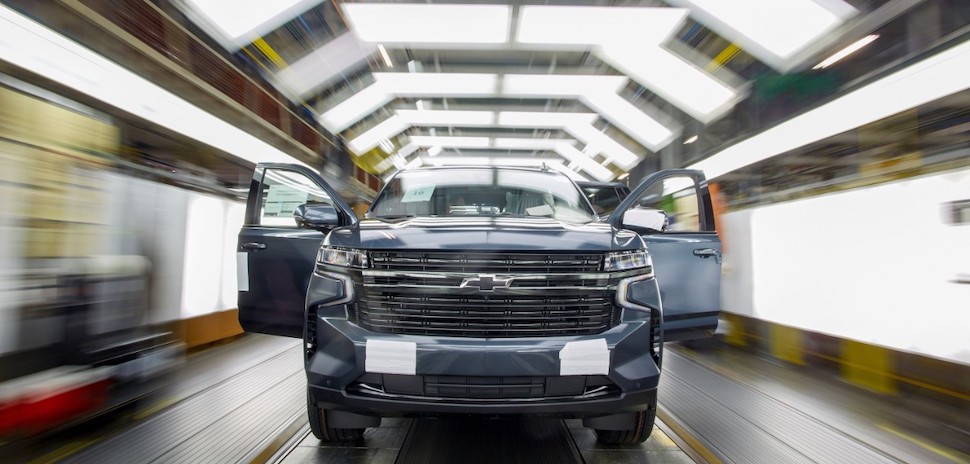 MEXICO – For the second consecutive year, General Motors (GM) achieved leadership in the SUV market in Mexico by holding 16.8 percent of national demand, ahead of companies such as Volkswagen, Toyota and Nissan, according to data from the National Institute of Statistics and Geography (Inegi).
The market reached by the US automaker is higher than the one it had in 2021, which was 11 percent; the company's most demanded model was the Chevrolet Captiva.
It is worth mentioning that the SUV segment is the most in demand in Mexico, accounting for 37.7 percent of sales volume in 2022, surpassing the marketing of subcompacts and compacts, which reached 22 and 19.6 percent, respectively.
General Motors sold 64,564 SUVs in Mexico last year, 84.2 percent more than in 2021 and 2.2 times more than before the pandemic.
In a press release, GM also celebrated its production of more than 743,000 units overall, of which 695,000 were shipped to more than 25 countries. This production was carried out at its complexes in Coahuila, Guanajuato and San Luis Potosi.
"We are proud to have closed 2022 with figures that have a positive impact on our country and are the result of the work of our team of collaborators, network of distributors and suppliers who, together, help us strengthen GM's leadership in Mexico," said Paco Garza, President and CEO of GM de México.
Finally, GM mentions that it is already working on its 2023 objectives, where it contemplates a wide variety of vehicle launches in different segments, strengthening its offer.