GM Financial provides support in Mexico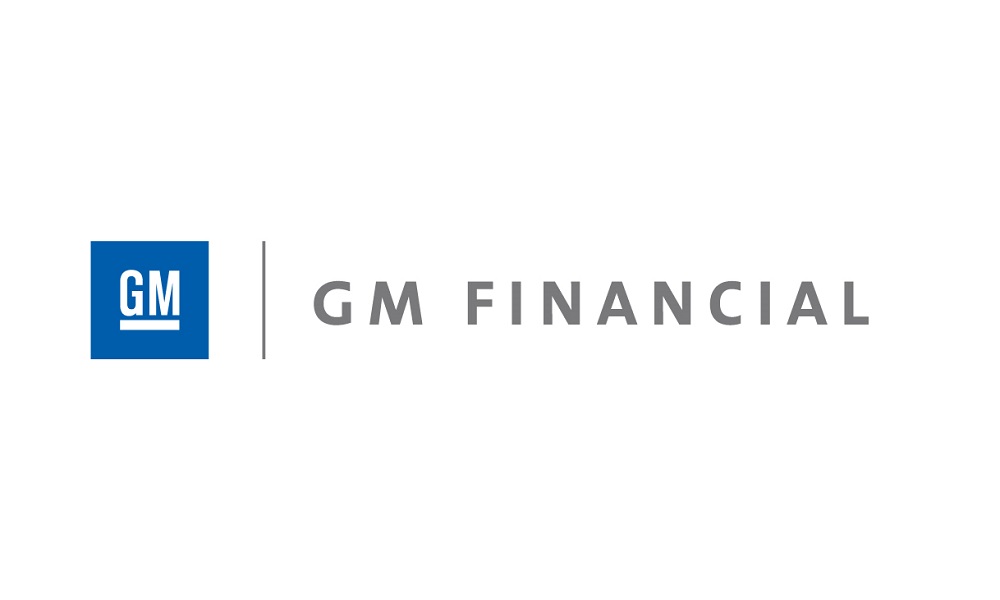 NUEVO LEON – GM Financial continues to celebrate 9 decades of operations in Mexico and as a commemorative action of its anniversary, makes a donation to the Salvation Army.
The company is among the leaders in automotive financing in Mexico and currently offers financing and leasing through a broad portfolio of solutions to more than 400,000 customers in the country.
Reinforcing its commitment to the community of Nuevo Leon, where its headquarters is located, GM Financial joined the great work of the Salvation Army by donating several furniture, electronics and appliances for its three support centers in this state, contributing to nearly 180 people.
The Salvation Army international association has been making an impact in several Mexican states for 80 years through different social programs. It manages a child development center, children's homes and dining halls, migrant shelters, mental health clinics, women's shelters and adult education programs.
"This is an important year for GM Financial and a good time to reaffirm our commitment to the growth of the team and our communities as one of our company values," said Rodrigo Lopes, GM Financial's General Manager for Mexico and Peru.
Source: GM Financial press room