GM San Luis Potosi extends production stoppage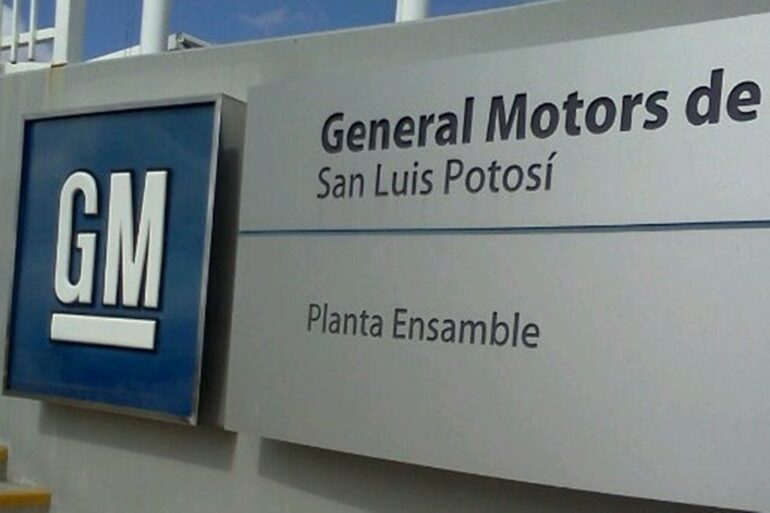 SAN LUIS POTOSI – General Motors announced that the production stoppage at its assembly plant in San Luis Potosi will be extended for three more weeks.
The assembly plant, which produces the Chevy Equinox and GMC Terrain crossovers, has been idle since July 19th and was scheduled to resume production on August 2nd. It is now scheduled to return to production on August 23rd.
In the United States, the prolonged global automotive semiconductor shortage also continues to impact GM's operations. The Fairfax, Kansas plant will also extend its downtime by four weeks; the Lansing Grand River plant will return to production until August 30.
The GM plant in Ramos Arizpe will also delay its restart from August 2 to August 9, while the GM plant in Silao, Guanajuato, will return to regular activities again. The Fort Wayne and Flint plants in the United States will also return to normal production.
Source: Cluster Industrial