GM San Luis Potosi to export to Brazil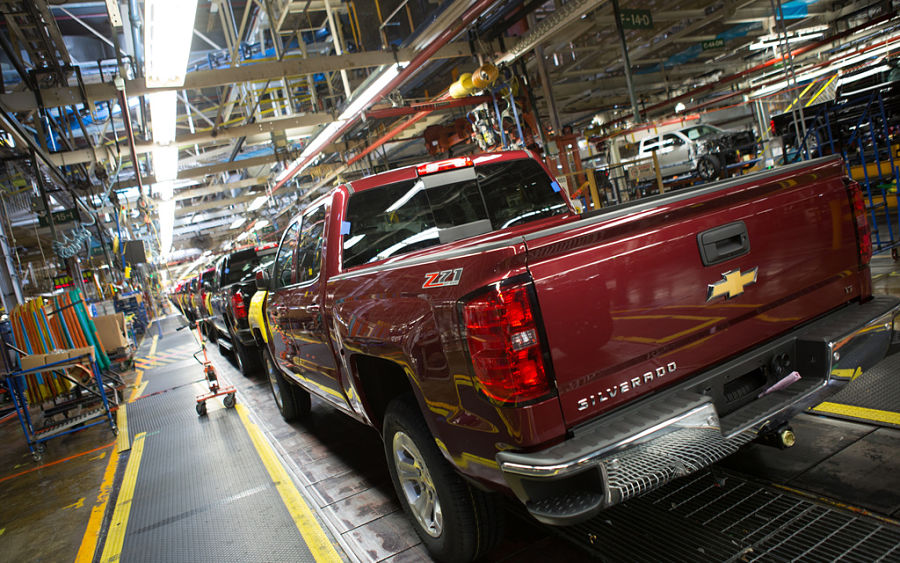 SAN LUIS POTOSI – The General Motors plant in San Luis Potosí is building the units of the 2022 Chevy Equinox SUV that will be exported exclusively to the Brazilian market, according to the US specialized media GM Authority.
In addition, GM has already established that by 2023, the next version of said model will begin to be assembled in August at the Villa de Reyes plant.
According to the company, with the updated version of the 2022 model of the Equinox, this brand will be reintroduced to Brazil starting next month. This is after the company overcame some logistical difficulties that arose.
It is worth mentioning that Brazil is the leading market in South America, since all Equinox units for Brazil are built at GM's plant in Potosi.
On the other hand, the company also announced that in August the assembly of the 2023 model of the Equinox, which would be its fourth version, will begin at the same plant, and at the plant located in Ramos Arizpe, Coahuila.
Source: PULSO