GM Silao employees to elect new union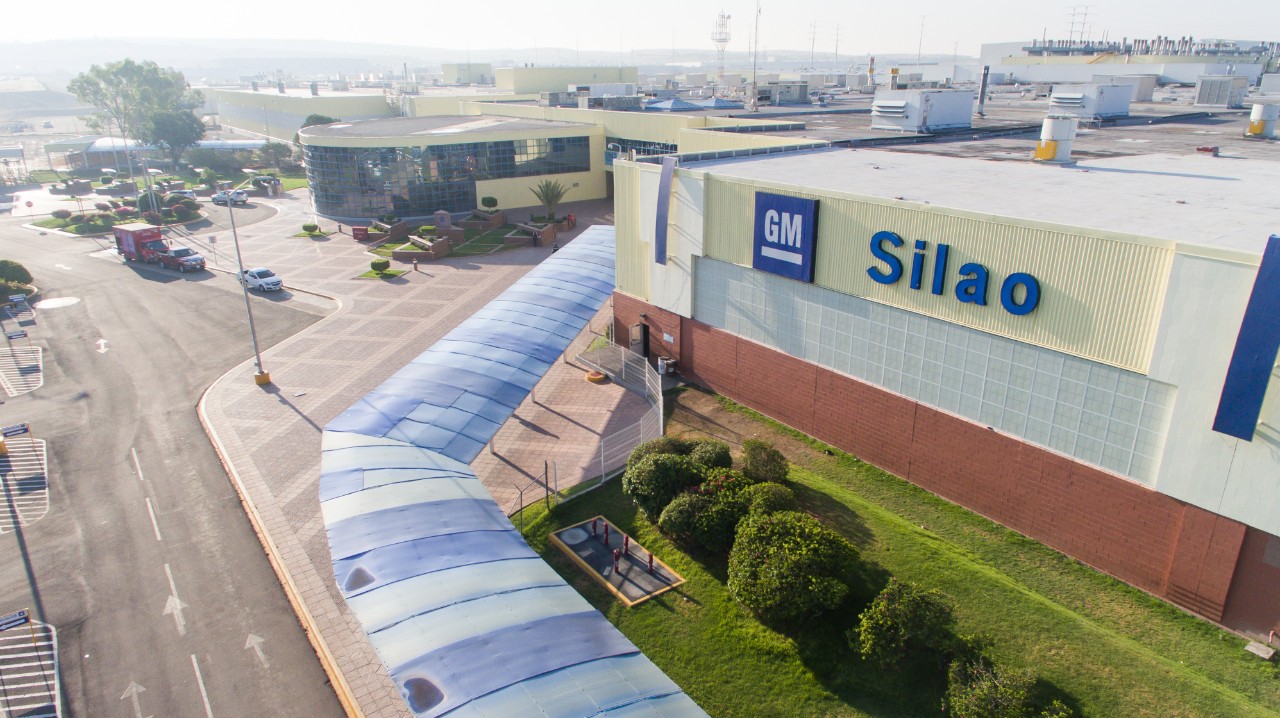 SILAO, GTO – The date was announced for General Motors (GM) workers in Silao to choose a new union, after they rejected the Collective Labor Agreement (CCA) they had with the CTM. They will be able to vote on February 1 and 2.
The General Coordination for the Registration of Collective Bargaining Agreements, of the Federal Center for Labor Conciliation and Registration, issued the respective call to determine the union organization that has the greatest support of the unionized workers at the automotive plant.
It was announced that the election will be held continuously from 5:00 a.m. on February 1 to 7:00 p.m. the following day. The polling places will be installed at five voting points at the company's facilities:
Assembly
M5
Grx
8 Speed
Gate 02
Union organizations and workers may accredit their representatives to verify that the ballot boxes are empty. In addition, those registered in the list prepared must present official identification with photograph. Any incident must be presented in writing in the corresponding minutes of the designated official.
Source: Lider Empresarial