GM Silao has had six production stoppages in 2021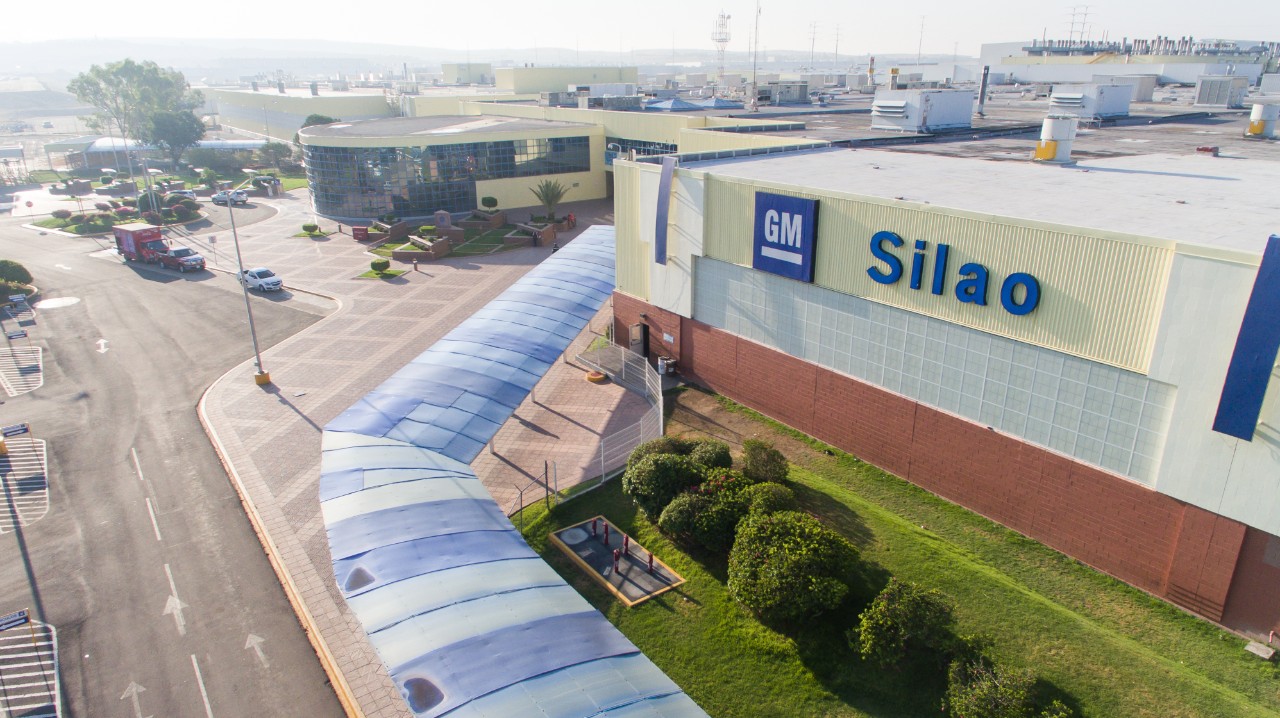 SILAO – General Motors' Silao plant stopped production from October to November, due to the lack of semiconductors that is affecting the automotive industry globally.
The ravages of the COVID-19 pandemic have been hitting the industry since the beginning of this year, so several companies have had to stop production repeatedly, such is the case of the GM assembly plant in Silao, which has entered its sixth shutdown so far in 2021.
"This period will be used to complete units that were waiting for a component in order to be able to send them to distributors," the company announced in the official statement.
GM also stated that the San Luis PotosI plant will resume operations on November.
The different technical pauses of this assembly plant and the company in general have affected the production of vehicles such as: Chevrolet Silverado, Cheyenne, Traverse, Equinox and Express; GMC Acadia, Sierra, Savana, Terrain and Canyon; Buick Enclave; and Cadillac XT5 and XT6.
It is worth mentioning that between January and February the automaker had its first shutdown in 2021, due to the natural gas shortage faced by the country at the beginning of the year. Months later, on July 22, it was announced that the more than 6,000 workers at GM's Silao plant would face a second technical stoppage.
Source: Lider Empresarial