GM Silao holds first meeting with SINTTIA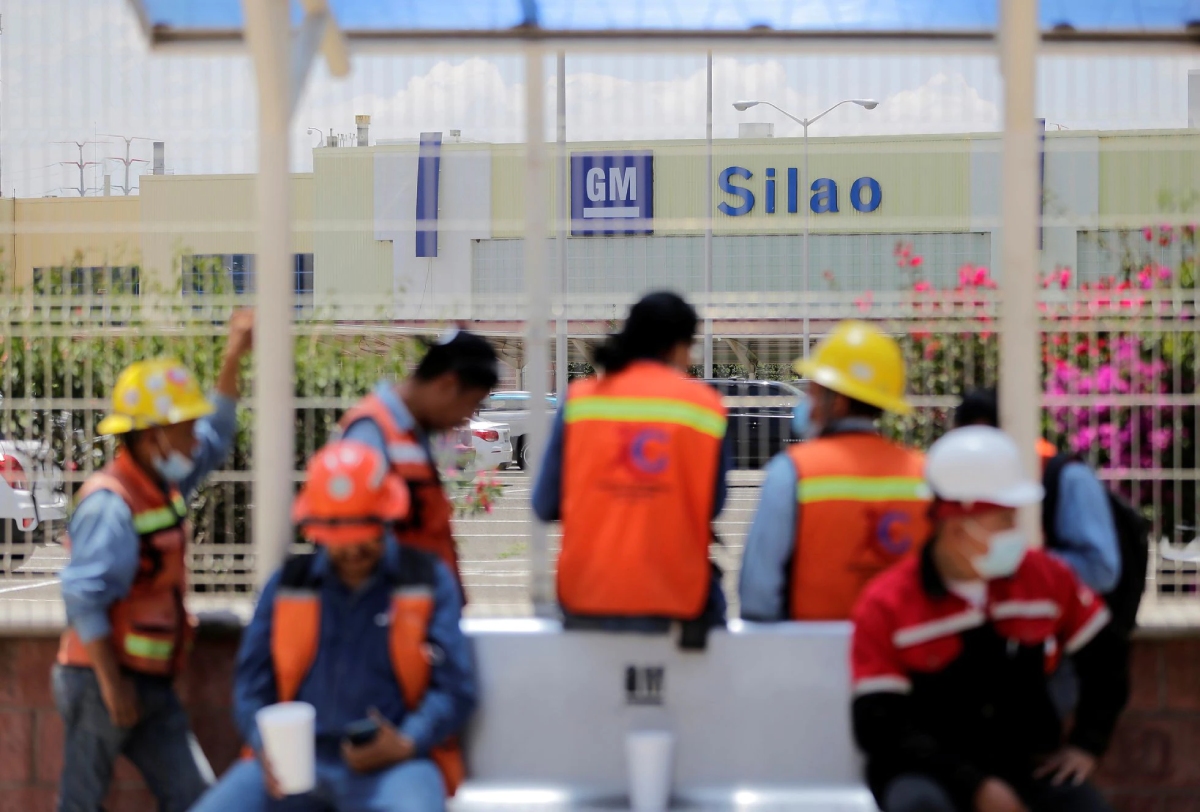 SILAO – Through a press release, the National Independent Union of Automotive Industry Workers (SINTTIA), informed that the first meeting between this group of workers of the plant and officials of General Motors Silao took place, which they described as "a big step".
The union indicated that during the meeting the company offered them the possibility of posting information inside the plant, with the condition that the content they post is previously authorized.
It was also indicated that the SINTTIA is about to process its Union Representation Certificate before the labor authority, to later request the signing of the Collective Labor Agreement (CCT) of the employees of the GM plant in Silao, which they seek to have approved by themselves and which reflects their interests and aspirations.
"Our strength comes from the support of the majority of the workers and we will assert it, as we did in the consultation, a circumstance that the company must respect," stated the statement.
The SINTTIA indicated that in the meeting with the managers, three unions of the Confederation of Mexican Workers (CTM) were also summoned. A few months ago the Miguel Trujillo Union of the CTM lost the CCT after the consultation process for its legitimization.
For the cancellation of the CCT, 5,876 workers cast their vote in five ballot boxes installed, which were supervised at all times by STPS personnel, observers from the National Electoral Institute (INE) and the International Labor Organization (ILO).
Source: Lider Empresarial