GM Silao plant employees reject collective bargaining agreement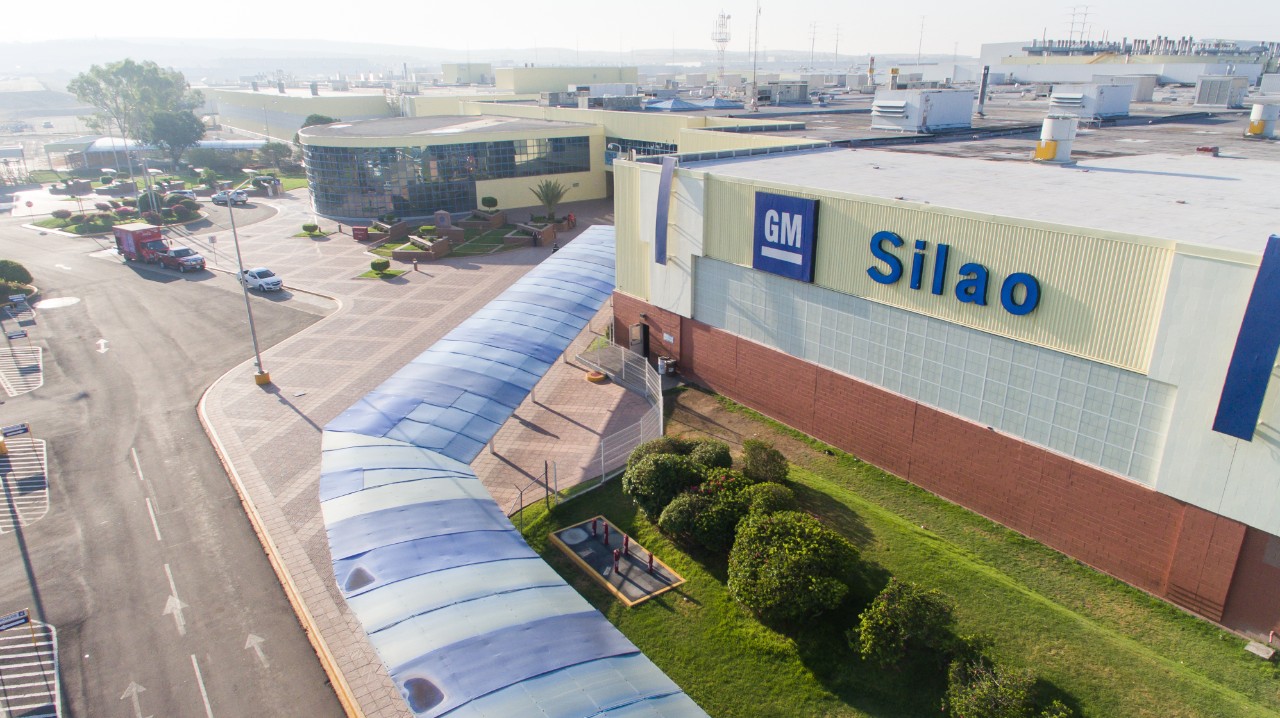 SILAO – Through a press release, the Ministry of Labor and Social Welfare informed that the voting process for the legitimization of the collective bargaining agreement of the workers of the General Motors (GM) plant in Silao, Guanajuato, culminated with a high participation and without incidents.
General Motors workers at the Silao, Guanajuato plant voted 'no' to legitimize the Collective Bargaining Agreement (CBA) signed by the automaker and the 'Miguel Trujillo López' union of the Confederation of Mexican Workers (CTM).
Eleazar Cavazos, legal representative of the 'Miguel Trujillo López' Union was in charge of communicating the result of the consultation.
He added that the number of workers who had the right to vote was a total of 6,494, however the total votes cast were 5,876, 2,623 in favor of the contract and 3,214 against the contract.
This result implies that the current contract will be ended, but the employees will not lose any acquired rights.
Source: Cluster Industrial