GM Silao reaches agreement with workers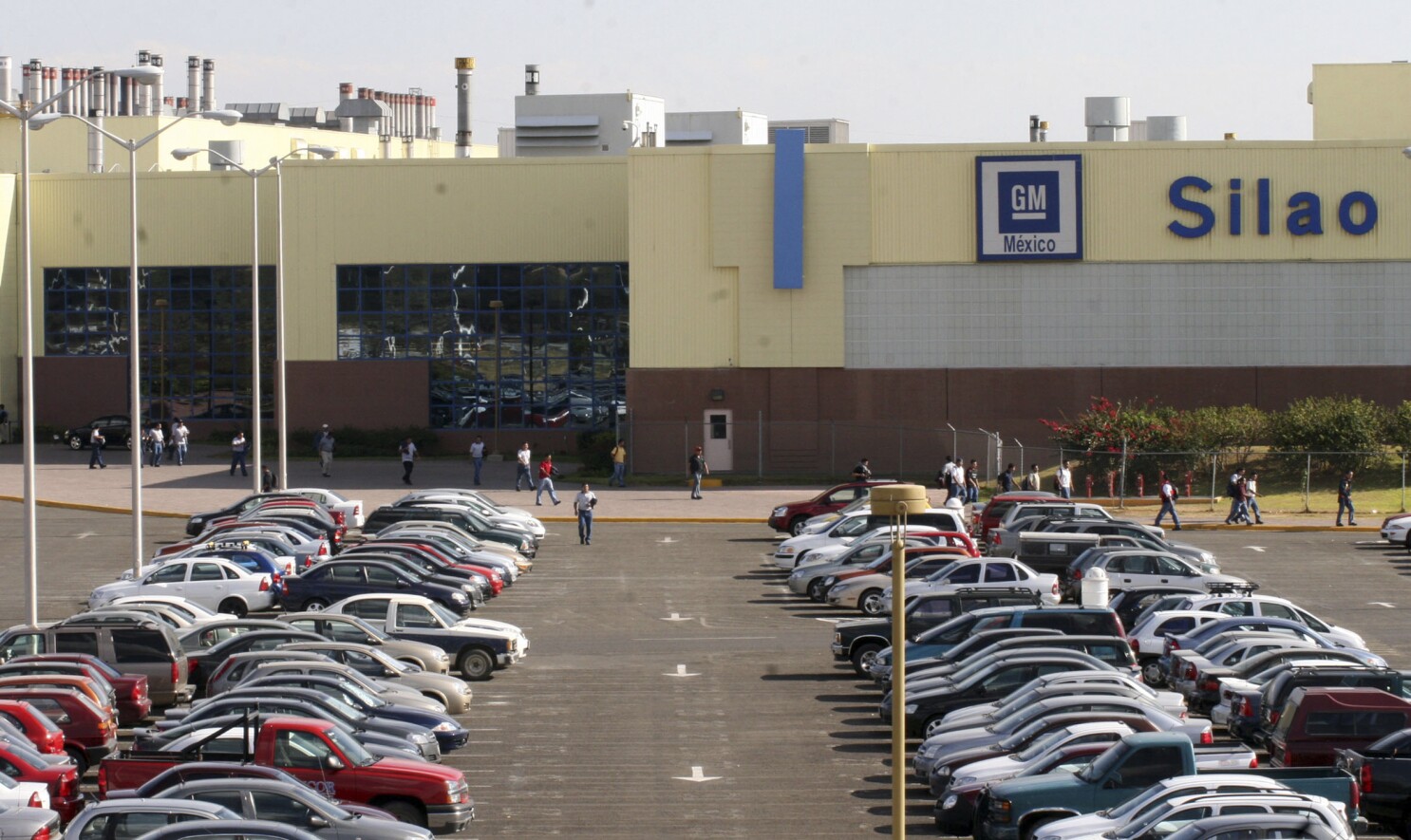 SILAO, GTO – The National Independent Union of Automotive Industry Workers (SINTTIA) reached an agreement with General Motors (GM) Silao for a wage increase for workers, which will lead to the signing of a new Collective Bargaining Agreement (CBA).
The plant's new independent union reached a labor agreement to include a wage and benefit increase above the country's inflation rate; however, those involved reserved further details as to the amount that was agreed upon.
In recent days, the SINTTIA stated that if General Motors did not improve the salary and collective bargaining conditions offered to the workers, they would go on strike at the plant on May. Among the workers' demands was a wage increase; the workers were asking for a 19.2% increase.
It is worth mentioning that last February, the SINTTIA won with more than four thousand votes the election to determine the new union representative at General Motors, thus ending the representation of the Mexican Workers Confederation (CTM) in the company.
Source: Lider Empresarial