GM to stop production of Blazer in Ramos Arizpe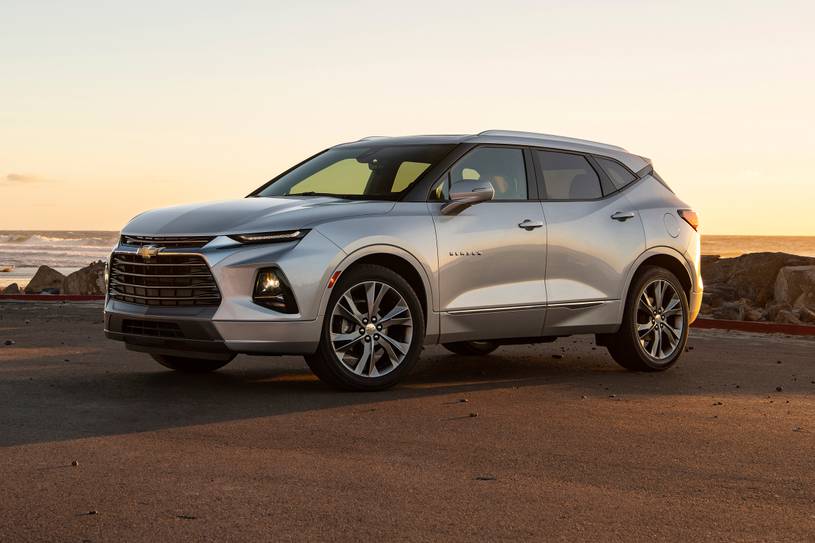 RAMOS ARIZPE – General Motors, like other vehicle manufacturers, continues to struggle with the lack of semiconductors globally. After stopping its plant in San Luis Potosí for about a month due to shortages, it will now have a stoppage at the Ramos Arizpe plant, specifically in the production of the Blazer truck.
The production stoppage will take effect as of April 19 and will last one week. At the same time, production at the Lansing, Michigan plant will stop.
Other affected GM plants include the one in Spring Hill, Tennessee, which will be shut down from this Saturday through April 23. Plants in Kansas and Canada will also have reduced operations through mid-May. The closures could mean losses of up to $ 2 billion for General Motors.
Washington has already taken the issue into its own hands and plans to have a meeting with GM CEO Mary Barra; Ford, Jim Farley; and other executives of technology firms to seek a solution to the shortage of microchips.
The effects could impact the production of up to 1.28 million vehicles in the region, extending up to six months. Joe Biden, President of the United States, has stated that he is willing to boost semiconductor production by up to $ 50 billion.
Source: Cluster Industrial