Golden Star and Zhongton Bus to invest US$327 million in Nuevo Leon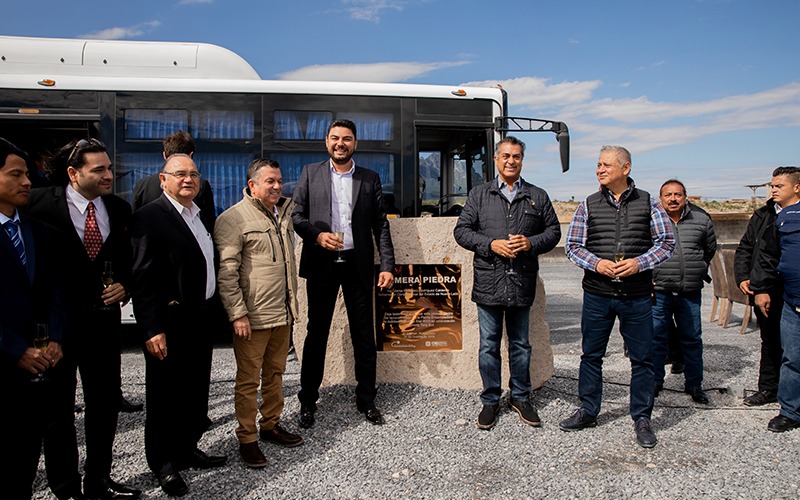 EL CARMEN — The governor of Nuevo Leon, Jaime Rodríguez Calderon, recently informed that the first manufacturer of ecological buses will be installed in the municipality of El Carmen, in Nuevo Leon, which will have the capacity to produce 4,800 units annually.
The Golden Star 4000 company made an alliance with the Chinese company, Zhongtong Bus Holding Co. Ltd, and US$327 million will be invested; natural gas will be used as the assembly plant's main technology and 1800 job positions will be opened within a period of 3 to 4 years.
Rodriguez Calderon stressed they have already begun to hire these trucks and have an express route that will go from the municipality of García to Ruiz Cortines, to the west of Monterrey, and it is expected that it will be ready before November 15th.
This route will be a connection with the Ecovia that already exists and runs from Lincoln Avenue, in Monterrey, to Valle Soleado, in the municipality of Guadalupe.
He added that said buses include technology with indoor and outdoor cameras, air-conditioned, and offer wireless internet service.
Source: El Economista