Google had an economic impact in Mexico of US$7.7 Billion in 2021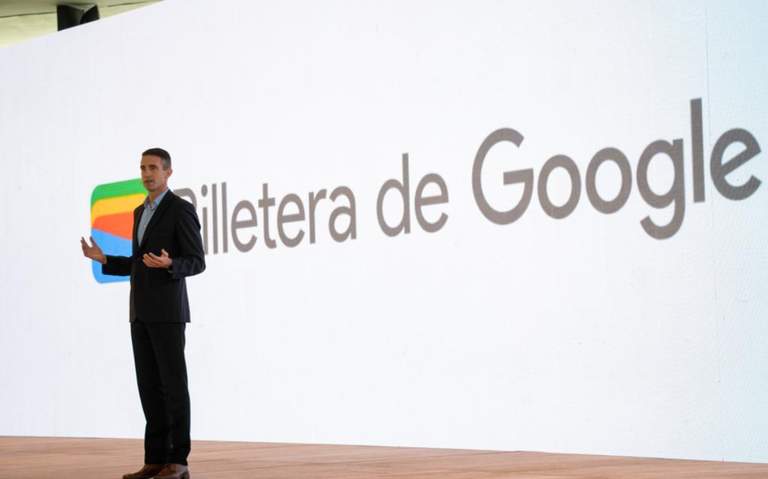 MEXICO – The products and services of the technology giant Google, whose parent company is Alphabet, had an economic impact of US$7.7 billion in Mexico, according to AlphaBeta, a strategic consultancy owned by Access Partnership.
The announcement was made on the occasion of the Google for Mexico event, in which the company showed the new features of its different products and digital services for the Mexican market.
Google tripled its impact Mexican territory compared to 2018 figures, when the company's impact was of US$2.3 billion, although according to Pablo Castellanos, Director of Research at Google Mexico, it is necessary to take this comparison with care, because while the 2018 analysis was made by Google, on this occasion the result was provided by AlphaBeta.
"By 2021, it was estimated that businesses in the country gained annual economic benefits of more than US$7.7 billion by using Google Search, Google Ads, Google Adsense, Google Play and YouTube, approximately three times the impact of 2018," said Julian Coulter, Google's director in Mexico.
AlphaBeta's analysis not only stays on the impact of Google's products and services in Mexico, but estimates that if all the digital capabilities are taken advantage of, the impact of these technologies will be of US$15.7 billion in 2030.
"It is important to leave barriers such as the digital divide in internet access, the low adoption of technological innovation by SMEs and the lack of digital capabilities in the country's population, to make this possible," said Pablo Castellanos.
Source: El Economista