Government agrees to purchase 13 plants from Iberdrola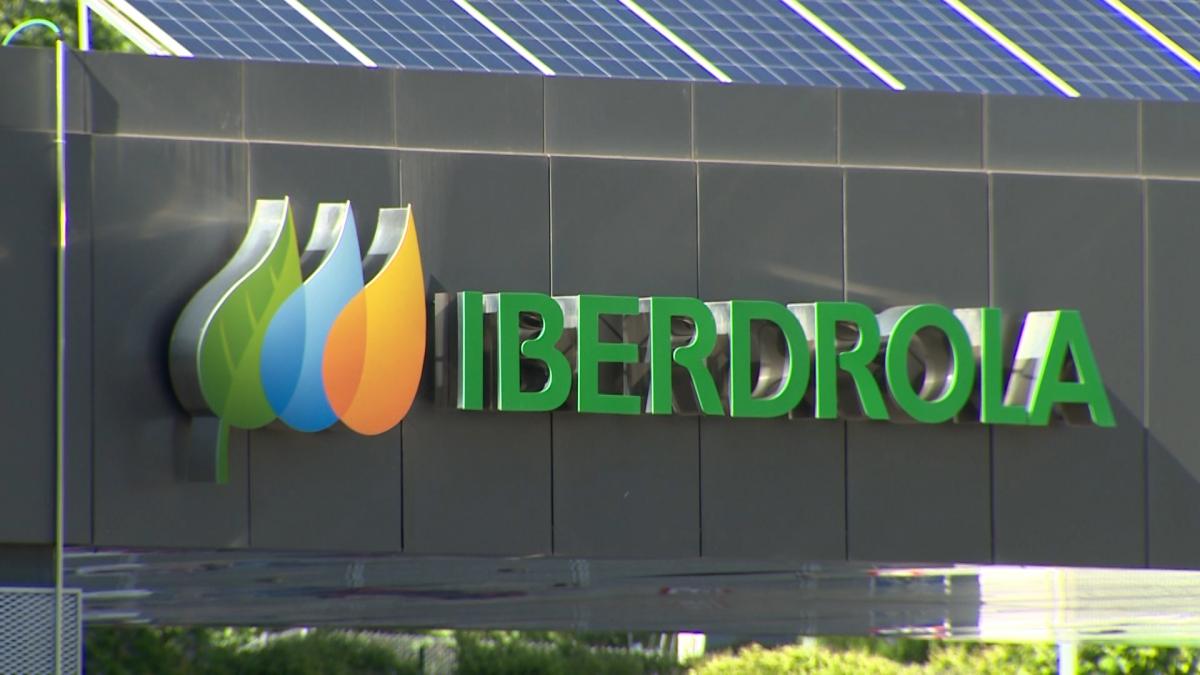 MEXICO – Iberdrola México and Mexico Infrastructure Partners (MIP) announced that they reached an agreement whereby the trust led and managed by MIP will acquire 8,539 MW of installed capacity worth approximately US$6 billion.
In a disaggregated manner, the Spanish company detailed that 8,436 MW correspond to gas combined cycles and 103 MW to wind power.
Specifically, Iberdrola detailed that the plants included in the agreement will be combined gas cycles, which operate under the Independent Energy Producers regime contracted with the Federal Electricity Commission (CFE).
The value of the sale could change depending on the closing date of the transaction and other adjustments.
"The transaction is subject to the agreement and signing of the definitive contracts by the parties, as well as obtaining the necessary regulatory approvals and the fulfillment of certain conditions that are customary in this type of transaction," Iberdrola detailed in a statement.
They emphasized that the operation has the financial support of Mexico's National Infrastructure Fund (Fonadin) and other public financial entities linked to the Mexican government.
President Andrés Manuel López Obrador stated that the decision to purchase 13 power generation plants from Iberdrola is a new nationalization, which will be part of the public patrimony and will be operated by the Federal Electricity Commission (CFE).