Government denies limitation of flights at AICM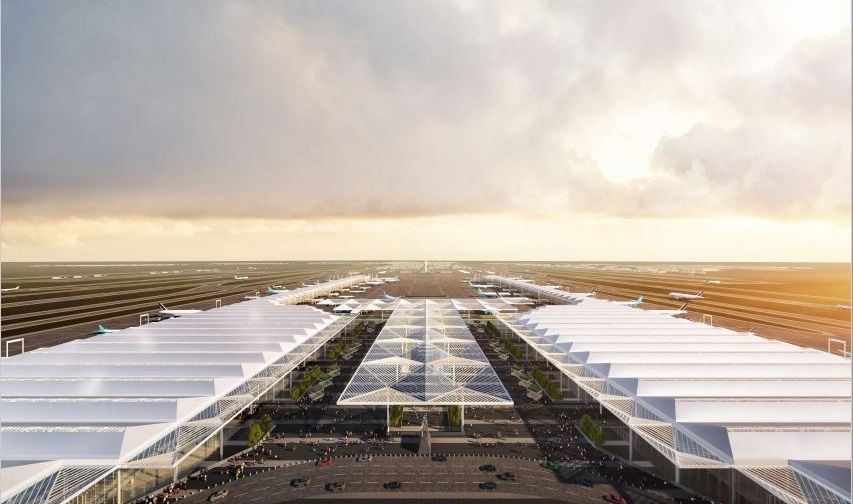 MEXICO CITY – The President of Mexico, Andres Manuel Lopez Obrador, mentioned that no airline will be forced to operate from the new Felipe Angeles International Airport (AIFA), and that there is no limit to the number of operations from Mexico City's International Airport (AICM).
This after some media reported that the federal government would stop operations at the AICM in order to force airlines to take part of their flights to the AIFA, which is expected to be inaugurated in March of next year.
In this regard, Lopez Obrador mentioned that the declaration of saturation of the AICM that placed a limit of 61 flights per hour, was given in 2014, and would have been made with the intention of justifying the construction of the New International Airport of Mexico in Texcoco.
"No one is going to be forced to operate in Santa Lucia. There are already, of course, requests, because we are talking about the most modern airport in Mexico and one of the best airports in the world," added Lopez Obrador.
So far, no commercial airline has made public its interest in flying at Felipe Angeles International Airport. On the contrary, there are operators, such as Air Canada, that have already rejected launching flights from this new terminal.
Source: A21