Government of Nuevo Leon will keep business occupation at 50%.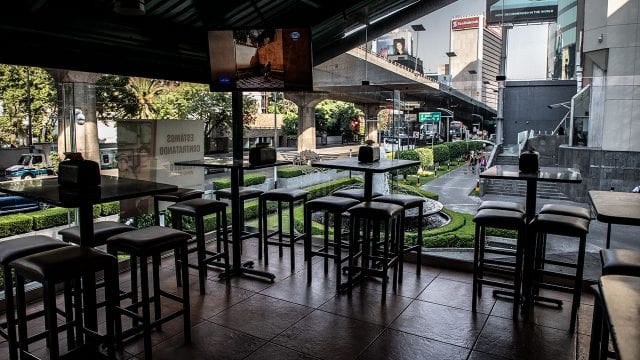 NUEVO LEON – The minister of health of Nuevo Leon, Manuel de la O. Cavazos, explained that due to the fact that the epidemiological traffic light is still red, bars, billiards, day care centers, stadiums, concerts and classes remain closed.
Shopping centers will remain open at 50%, with a maximum of 2 people per family and one person in supermarkets.
Restaurants, hotels, parks, cinemas, museums, theaters, casinos, convention and exhibition centers will be able to open at 50% of their capacity.
The indicators that appear in red are: average number of new cases with 500, as well as the average number of deaths per COVID-19 with 31.
"Based on the indicators' behavior, the reopening will continue the same," the official said.
Source: El Economista