Government of Queretaro will support automotive growth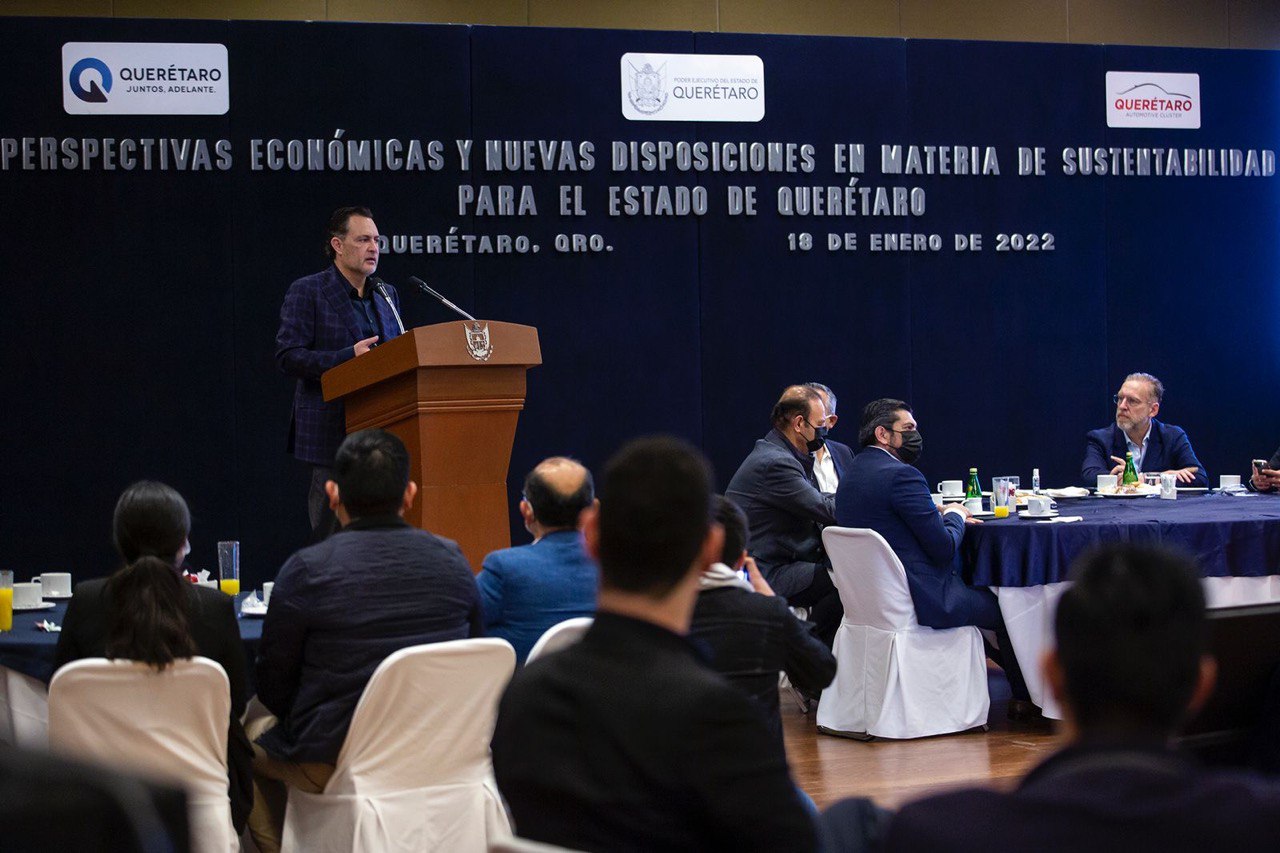 QUERETARO – Mauricio Kuri, Governor of the State of Queretaro, met with members of the Queretaro Automotive Cluster, where he agreed to provide the tools that the organization needs, and also assured that he will continue to support the business sector.
The Governor acknowledged the contributions of Queretaro's automotive industry in the generation of jobs and economic development. He invited the industry to continue investing, to implement new production lines and to adopt new innovation models in its processes.
Marco Antonio del Prete Tercero, Head of the Ministry of Sustainable Development, said that Queretaro's Automotive Cluster brings satisfaction to the state. He shared that work is being done to attract investments and that 17 expansion projects related to this sector are underway.
Renato Villaseñor Mendoza, President of the Queretaro Automotive Cluster, mentioned that the goal is to make Queretaro a hub of innovation in Mexico's automotive industry, as well as to promote an environment of competitiveness and economic development with a sustainable vision.
The meeting was attended by Rogelio Vega Vázquez Mellado, Chief of Staff; Ricardo Javier Torres Hernandez, Undersecretary of the Environment; Felipe Fernando Macías Olvera, Federal Deputy; and Daniel Hernandez, General Director of the Queretaro Automotive Cluster.
Source: Cluster Industrial