Government of Sonora will allocate US$10 million for industrial park expansion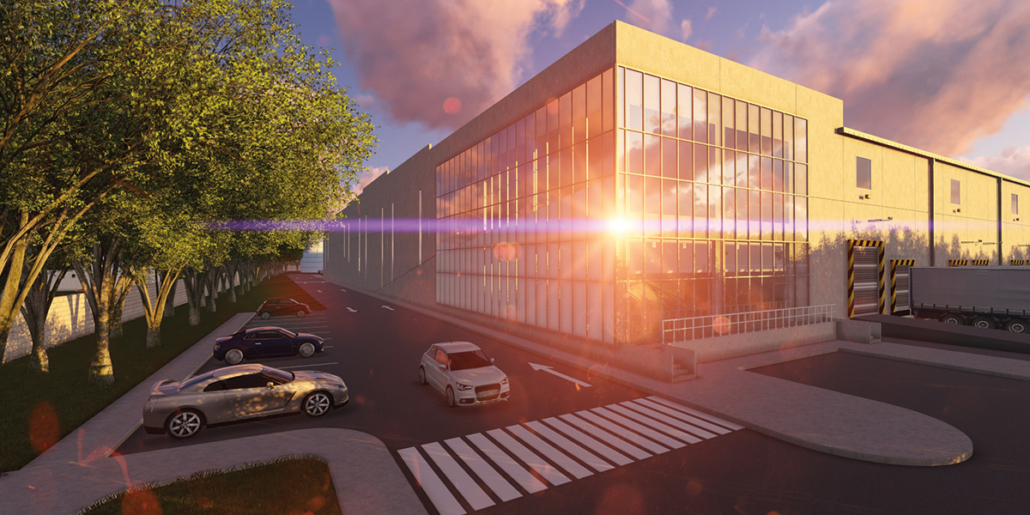 CIUDAD OBREGON, SON – Given its weight in industrial activities and the need to compete for nearshoring, the government of Sonora announced a public and private investment package for the industrial parks of Ciudad Obregon.
Governor Alfonso Durazo Montaño explained that this new project is part of the Sonora Sustainable Energy Plan, as well as the federal strategy for subnationals to take advantage of the relocation of suppliers.
The investment is made up of US$10 million to be deployed this year, US$5 million by the state and the other half contributed by the companies located in the city.
The capital is intended to expand the capacity of the Ciudad de Obregon Industrial Park, where there are currently about 150 companies that generate 15,000 jobs.
"With the investment in the rehabilitation and construction of industrial parks, Ciudad Obregon will play an important role in the economic development of the state and will be part of the Sonora Sustainable Energy Plan," said the state governor.
The project also contemplates that the construction of two industrial warehouses will begin this month on the land adjacent to the Obregon airport, which will be built by a private company.
"With this infrastructure we are going to facilitate or improve the attractions of Ciudad Obregón for the establishment of investment. There is no way to generate wealth and well-being if there is no investment, if there is no value added to primary production," he stated.