Government report highlights operation of Felipe Angeles Airport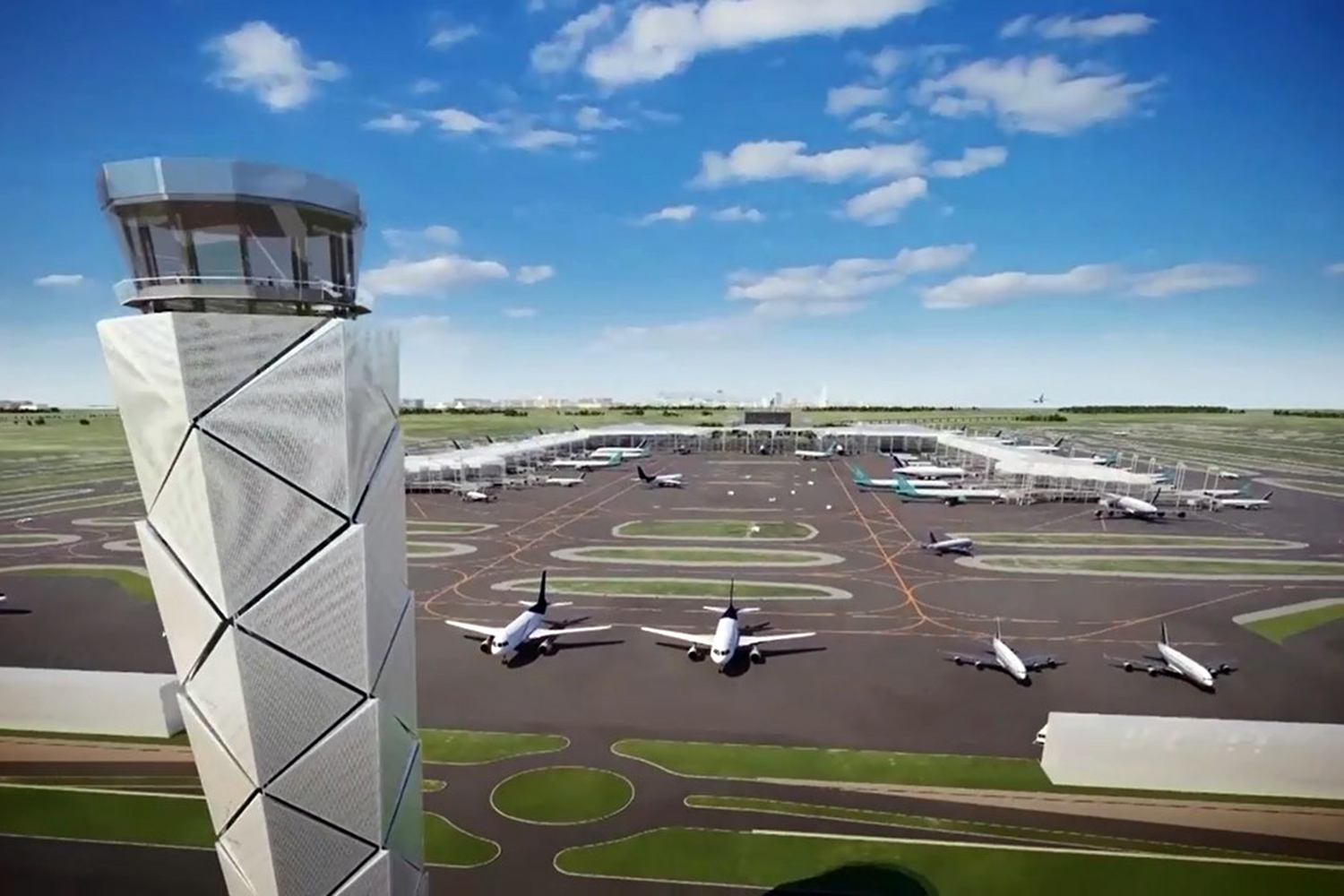 MEXICO CITY - Andrés Manuel López Obrador, President of Mexico, presented his 5th Government Report which, among other issues, highlighted the operation of the Felipe Ángeles International Airport (AIFA) as a boost to the connectivity of the Mexican airport system and as a pole of economic development.
This document, presented in Campeche and which was a prelude to the first test of the Mayan Train before its inauguration in December, earmarks a special section for the AIFA, inaugurated in March 2022.
"The resources allocated to priority infrastructure projects have provided the first benefits on economic growth and job creation at the regional level," the section highlights.
In this regard, the document states that during the period from September 1, 2022 to June 30, 2023, AIFA carried out an average of 58 daily air operations, transporting 1,882,499 passengers.
Likewise, as of June 30 of this year, the airport operates 20 commercial routes, 15 domestic and five international routes to Venezuela, Cuba, Panama, Dominican Republic and the United States.
It also states that the complex has created 6,000 direct jobs in different areas of the airport, as well as an estimated 100,000 indirect jobs.
On the other hand, the 5th Government Report highlighted that the cargo terminal has the capacity to transport 370,000 tons of goods per year, so that since the opening (February 28) of Customs 50, at this location, 373 operations have been carried out until June 30, 2023.