Government will help to avoid Aeromar's closure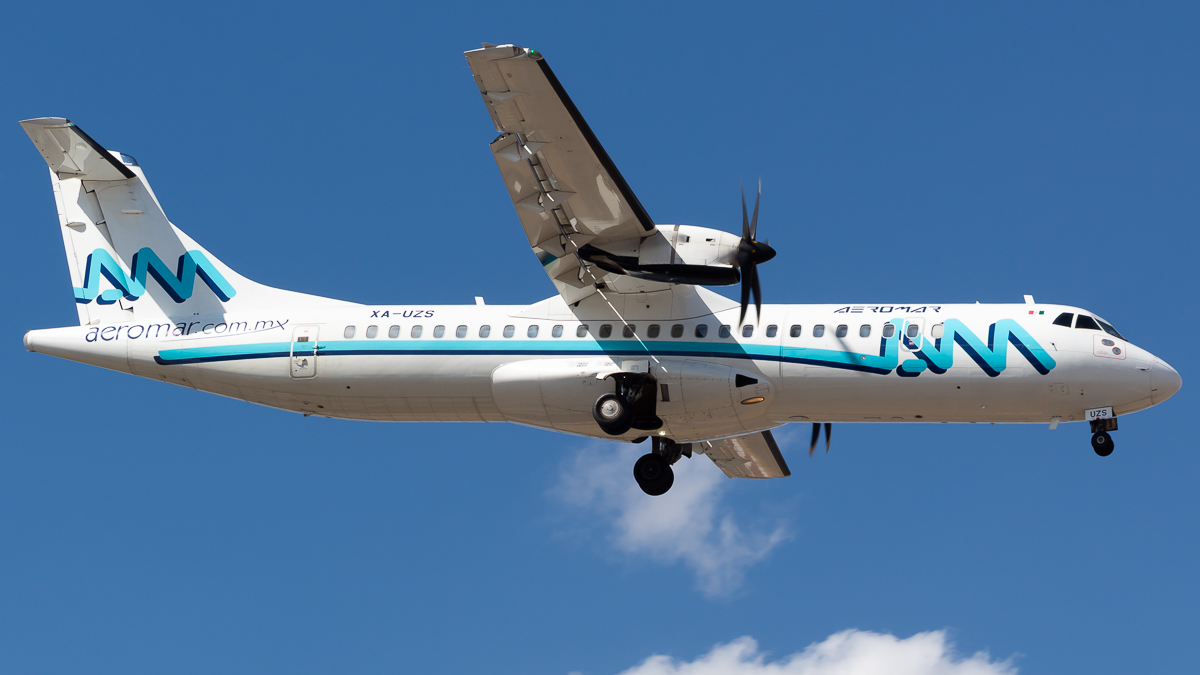 MEXICO – The federal government would be willing to support Aeromar's workers by establishing a debt payment schedule to avoid the company's closure.
There has already been a dialogue between the President of the Republic, Andres Manuel Lopez Obrador, and Humberto Gual Ángeles, general secretary of the Mexican Airline Pilots Union Association (ASPA) to address the problems faced by the company.
"The company has debts with the SAT and also with other federal government agencies. It seems that the businessmen do not want to continue with this airline", mentioned Lopez Obrador.
In this regard, ASPA expressed that if the government decides to support Aeromar, it would be a wise decision for the future of the country, since it would help air connectivity in different areas of Mexico.
"We believe Aeromar has an important opportunity, especially in this Infrastructure Plan in the National Development Plan. They want to promote connectivity in the Isthmus of Tehuantepec, in the Huasteca Potosina, in the area of the Mayan route and we believe that Aeromar fits well in all these types of plans that they have in the country," said José Suárez, spokesman for the union.
It is worth mentioning that in recent weeks, Aeromar's workers have complained that the owners and investors have stopped contributing to the company.
The situation has escalated to the point where the flight attendants, represented by the Asociación Sindical de Sobrecargos de Aviación (ASSA) called a strike the first week of October after the airline failed to pay salaries and benefits.
Source: A21