Governor of Guanajuato begins working tour in South Africa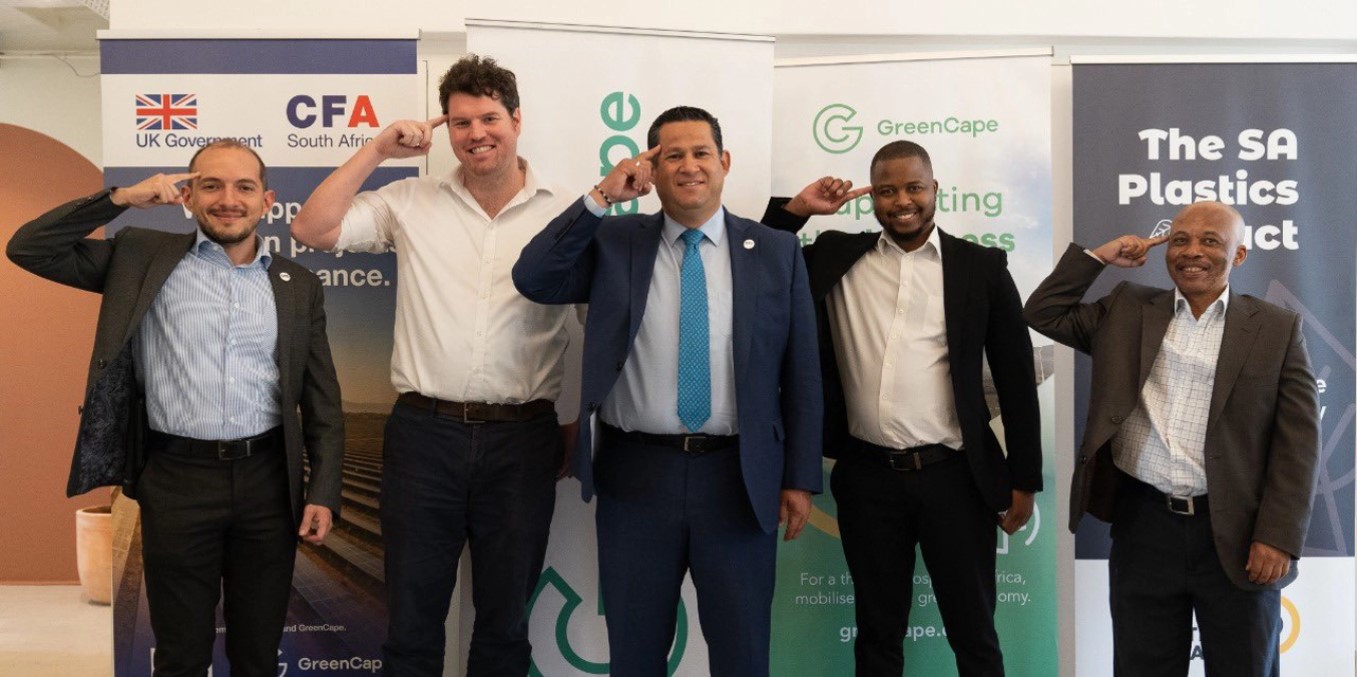 GUANAJUATO – During his working tour in South Africa, the governor of Guanajuato, Diego Sinhue Rodríguez Vallejo, met with executives from GreenCape, a leading institution in the generation of green solutions for industries.
The President emphasized that in Guanajuato various actions are promoted in favor of the environment, therefore it is essential to know the best practices carried out in this area by institutions such as GreenCape, which uses solutions for waste management, water treatment, renewable energy, sustainable agriculture, electromobility, among other areas.
As a result of its work programs with various companies, the transnational has managed to prevent 309,200 tons of carbon dioxide from reaching the environment.
"In Guanajuato we seek to take these types of experiences and actions to develop them in local companies for the benefit of the environment," said Rodríguez Vallejo.
The governor said that Guanajuato is also seeking to diversify its economy through a global and innovative vision for the benefit of Guanajuato's families, which is why it is strengthening ties of friendship with countries such as South Africa.