Governor of Guanajuato to visit Europe and Asia in search of new investments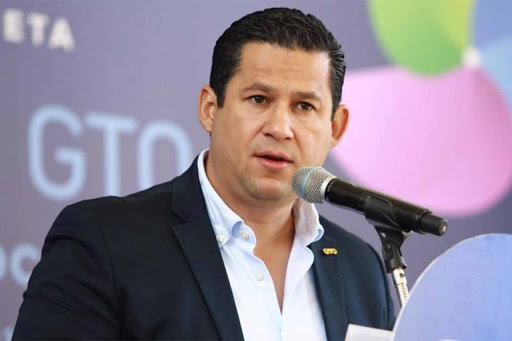 GUANAJUATO – Diego Sinhue Rodriguez Vallejo, governor of the state of Guanajuato, announced in a meeting with businessmen in Apaseo el Grande, that he will be touring Europe and Asia in the coming months to promote the presence of companies in the state.
In a meeting with businessmen from this municipality, the governor of Guanajuato, Diego Sinhue Rodríguez Vallejo, ratified his commitment to attract investments and work together for the economic recovery of the state.
"We are convinced that Guanajuato has a great opportunity for growth and investment participation. In the middle of my government we have attracted two and a half billion dollars in investments and many more are on the way," said the Governor.
The tour of Europe will take place next September and will visit countries such as Italy, Germany, Switzerland and France, where he will confirm the presence of companies in Guanajuato and will look for others. In October he will visit Asia, with the same purpose.
"We want to attract more and better opportunities for the people of Guanajuato and strengthen the supply chain. But we also have a great opportunity for our companies, in order to generate local suppliers and strengthen the domestic market," he said.
Source: Cluster Industrial