Governor of Guanajuato visits Michelin and SAFRAN in France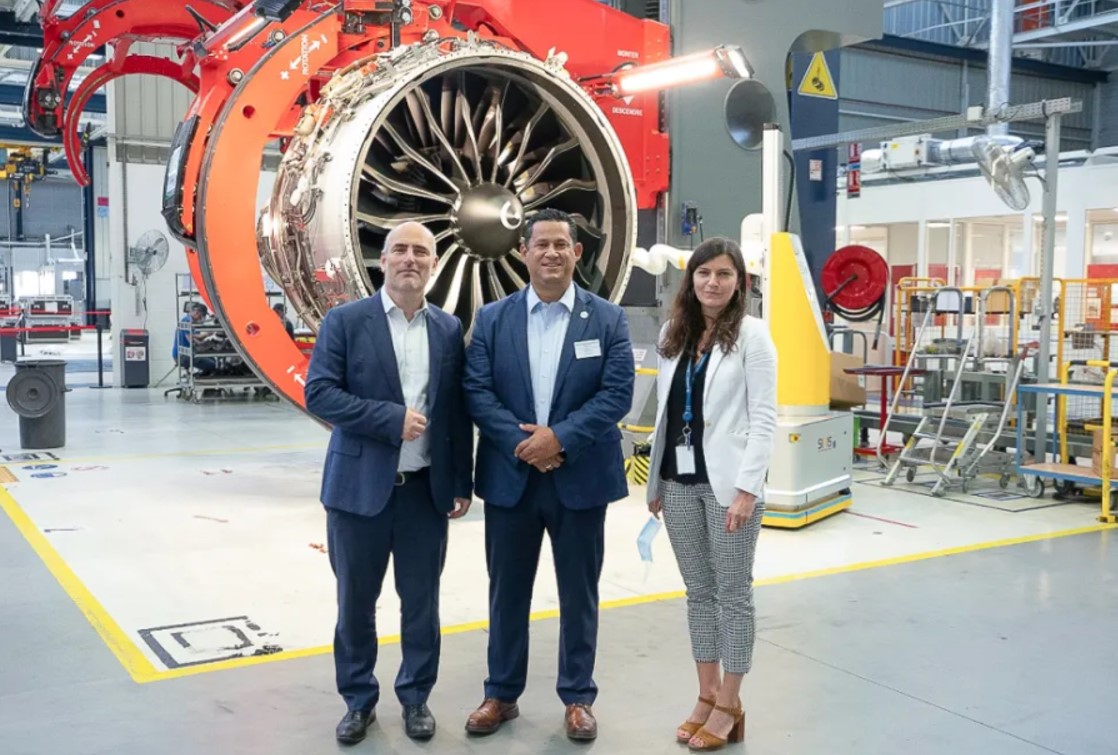 FRANCE – During his tour in Europe, Diego Sinhue Rodriguez Vallejo, Governor of Guanajuato, visited the facilities of the tire company Michelin and SAFRAN, the world's leading manufacturer of civil aircraft engines.
Continuing the work tour to attract investment, the Governor of the State, Diego Sinhue Rodriguez Vallejo, visited Michelin's facilities to learn about the production processes and meet with the executives of this leading company in the manufacture of tires and mobility services.
"In Guanajuato we are looking for global companies to come to the state; to grow and trust in bringing their technological development," said the Governor.
He emphasized that Michelin and Guanajuato have cultivated a relationship of friendship and cooperation that will continue to grow over time.
The president pointed out that Guanajuato is home to the most modern plant of this company in the world, located in the city of Leon.
"We will not stop in our mission to bring better living conditions to the people of Guanajuato, and thus continue building the Greatness of Mexico," said the Governor.
Source: Cluster Industrial