Governor of Tamaulipas makes business trip to Washington D.C.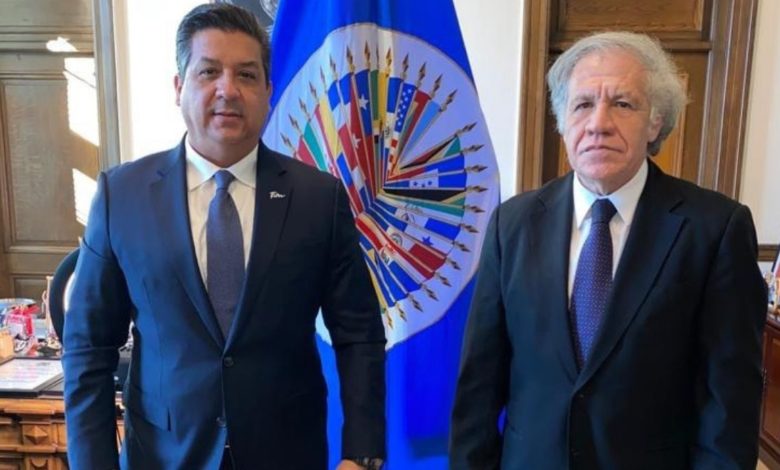 WASHINGTON – The Governor of Tamaulipas, Francisco Cabeza de Vaca, toured Washington D.C., United States, and met with officials from various agencies to discuss issues such as migration, border violence and trade, among others.
Cabeza de Vaca held a meeting with Katheryn Dueholm, Director of Mexico Affairs of the U.S. Department of State, in which U.S. Congressman David Valadao was present.
Dueholm and the Governor of Tamaulipas agreed to promote the expansion of the International Bridge III "World Trade" and to finalize the construction project of the International Bridge 4/5 between Nuevo Laredo and Laredo.
With these constructions, the officials seek to strengthen the competitiveness of the border region of Tamaulipas and Texas, as well as to detonate the growth of trade between Mexico and the United States.
Francisco Cabeza de Vaca also held a working meeting with authorities from the U.S. Department of Homeland Security and Customs and Border Protection.
Source: Radio Fromula