Green Energy to Arrive in Tijuana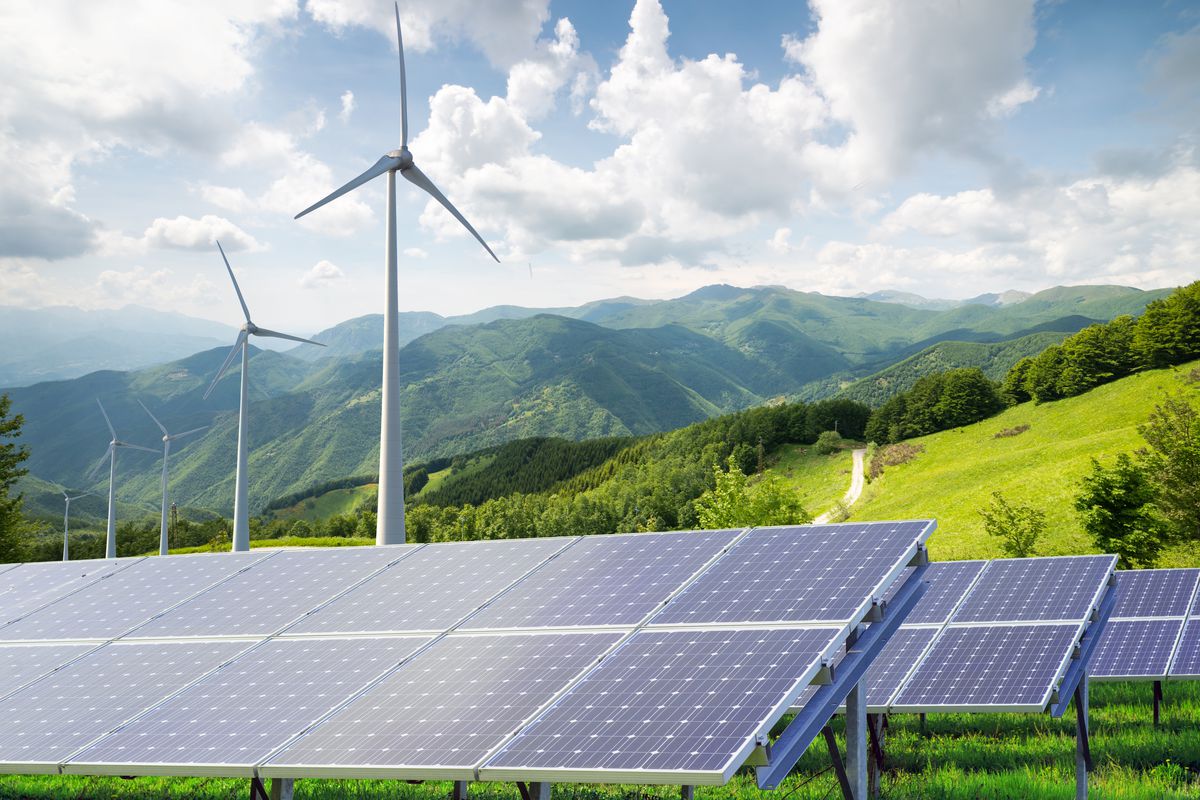 Tijuana could become the third city in Mexico to have green energy by February 2021, according to a top energy official.
The project to begin incorporating renewable sources of energy into the city's grid.
Would generate an annual savings of up to $3.6 million pesos or about US$200,000, officials said recently.
During The Environmental Responsibility to Climate Change forum, Nicolas Al Houayek, the corporate manager for the country's Environmental Protection department, spoke in Tijuana. He said there are already agreements in place with local governments to advance the green energy project which will create electricity by recycling trash from the city's landfills.
Work will begin in three stages. In the first stage, 1.5 megawatts will be brought onto the grid and grown to 3 megawatts, he said, saving the city about 12 percent on energy costs.
The project will require an initial investment of about $70 million pesos or about US$3.7 million.
Tijuana's Director of Municipal Public Services Enrique Bautista said the project was important not only for the city's energy needs but for the planet as well – both by using natural resources and reducing some of the accumulating waste in the city's landfills.