Grin launches mobility program in the face of the COVID-19 pandemic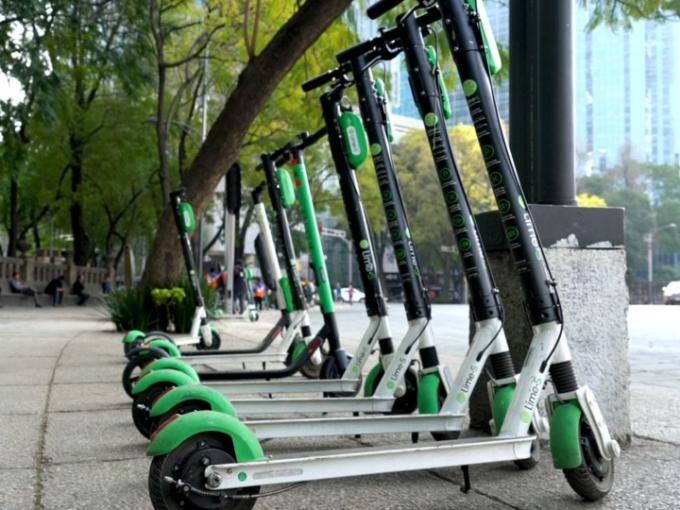 MEXICO CITY — The micro-mobility company, Grin launched "Grin4U", a monthly plan to rent scooters for individual use in Mexico City, in the face of the new coronavirus contingency.
In a statement, Grin explained that the cost for the monthly service of the scooter will be US$33, while for health professionals it will cost US$30; payment can be made through the company's mobile application or by transfer/bank deposit.
"Grin4U will deliver electric skates to the users' door for their private use. The service will make it easier for people who need to leave their home to move, despite the social isolation recommended during the pandemic, "the company said in a statement.
On March 24th, Grin temporarily suspended its electric scooter sharing service in the cities of Mexico and Guadalajara where it operates.
Source: El Financiero