Gross Fixed Investment had its fifth month of growth in 2022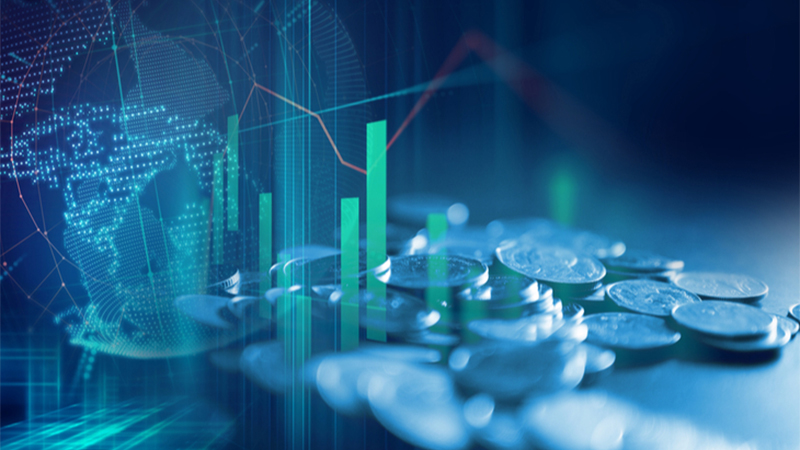 MEXICO – Gross Fixed Investment (GFI) grew for the fifth month in 2022 by registering a positive variation of 1.4% during October, according to seasonally adjusted figures from the National Institute of Statistics and Geography (INEGI) for the month of reference.
In the time reported by INEGI, March has been the month with the best performance by registering an increase of 2.4%, while in August it rose by 1.9%, in January by 1.7% and in April by 0.7%.
Although the figure offsets the monthly decrease of 0.7% during September, the BPI is still 10% below its all-time high of July 2018, the Banorte Analysis report noted.
By components, construction advanced 2% at a monthly rate, residential by 1.9%, while non-residential rose by 2.3%.
On the other hand, spending on machinery and equipment grew by 0.8% compared to the immediately preceding month.
The GDI for domestic machinery rose by 3.3%, while for imported equipment it was of 0.2% in its monthly comparison.
Compared to October 2021, Gross Fixed Investment grew by 6.5% in real terms. On the other hand, total machinery and equipment expenditures rose 14.1%, but in construction they decreased by 0.5% on a yearly basis.