Grupo Aeromexico launches Aeromexico Vacations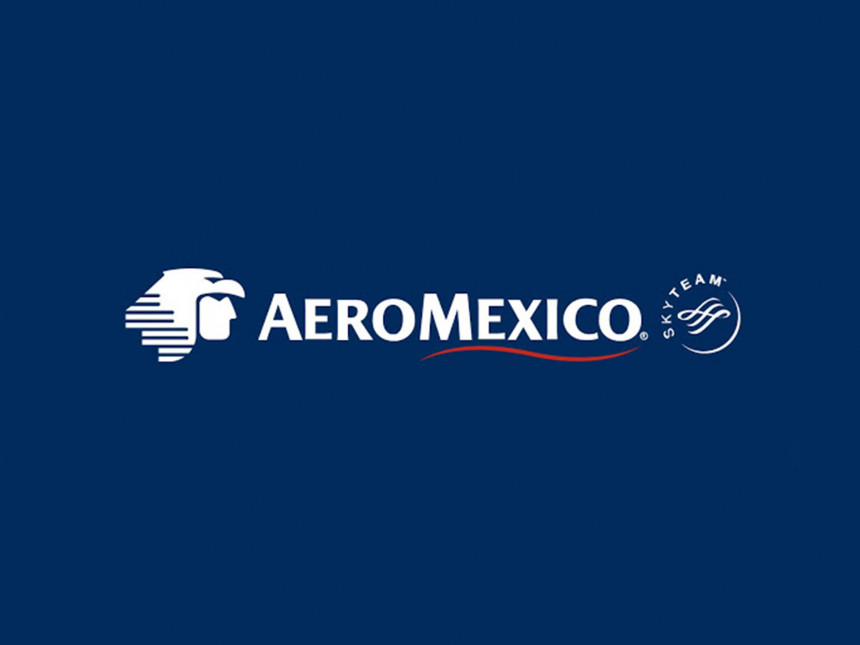 MEXICO – Grupo Aeromexico presented the transformation of its Gran Plan brand into Aeromexico Vacations at its Tianguis Turistico 2021.
"With Aeromexico Vacations we will offer travel packages that can include airfare, hotel, ground transportation and experiences, with greater customization options and flexibility," mentioned Rodrigo Sandoval Piemonte, Director of Loyalty, Banks and Aeromexico Vacations.
In an initial stage, Aeromexico Vacations will offer travel packages in all domestic destinations where it operates and will promote the internationalization of the brand.
It will also work initially with more than 200 travel agencies and PriceTravel Holding as a technology provider.
By purchasing travel packages from Aeromexico Vacations, customers will also have other benefits, such as accumulation of Premier Points and exclusive promotions, as well as preferential prices.
In November, Aeromexico is operating more than 13,600 flights with 1.9 million seats on 80 domestic and international routes.
Source: A21