Grupo Aeromexico to implement the IATA Travel Pass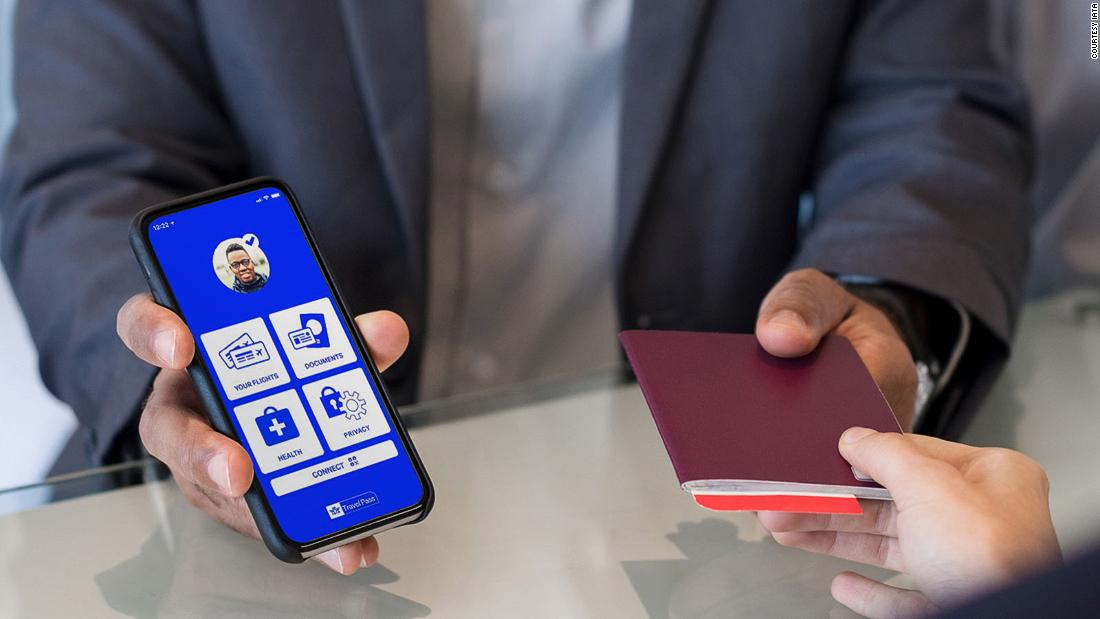 MEXICO – Grupo Aeromexico announced that in conjunction with the International Air Transport Association (IATA), it will implement a pilot test of the IATA Travel Pass, which will be available on routes from Mexico City to Chicago and Madrid.
IATA Travel Pass was created to simplify the customer experience, allowing to store, manage, as well as validate documentation required by several countries for travel, such as proof of COVID-19 or vaccination certificates.
"The IATA Travel Pass trials are part of our digitalization strategy to continue offering a safe, agile and reliable travel experience," said Andrés Castañeda, executive vice president of Digital and Customer Experience at Aeromexico.
Eligible customers on the mentioned routes will be invited to participate in Aeromexico's pilot test and will be notified by e-mail to be part of the experience.
Source: En el Aire