Grupo Aeroméxico to obtain DIP Financing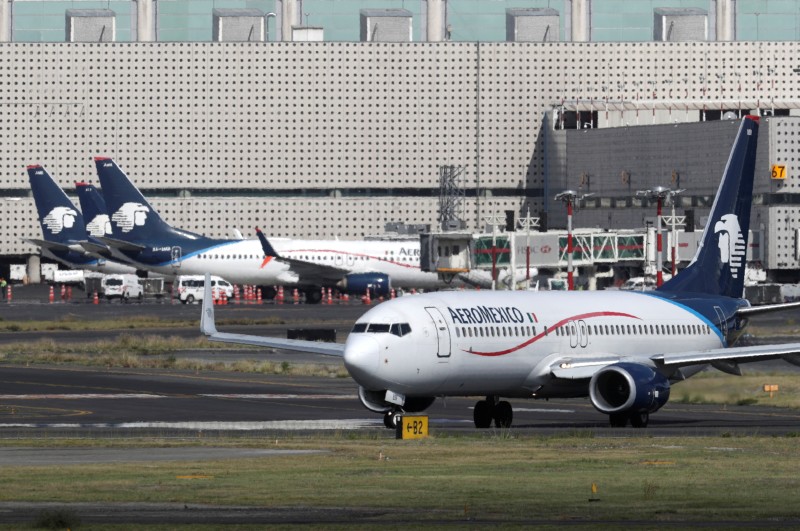 MEXICO – As part of its financial restructuring under Chapter 11 of the United States Bankruptcy Law, Grupo Aeroméxico is about to obtain financing for the company (known as DIP Financing), it informed the Mexican Stock Exchange (BMV) without indicating the amount.
"Aeroméxico is confident that it will shortly finalize the formal commitments for DIP financing that, together with the Company's available cash and subject to the approval of the competent Chapter 11 court, will provide sufficient liquidity to meet its future obligations in a timely and orderly manner." The airline indicated in the presentation of the financial results for the second quarter of the year.
It should be noted that LATAM Airlines Group, an airline that is also in Chapter 11, recently formalized two financing for US$1.3 billion and US$900 million respectively.
In the report presented to the BMV, Aeroméxico reported a consolidated net loss of 27 thousand 422 million pesos, however, in line with the recommendation of the best international accounting practices, it recognized a single accounting adjustment in the second quarter for 20 thousand million of pesos.
Source: A21